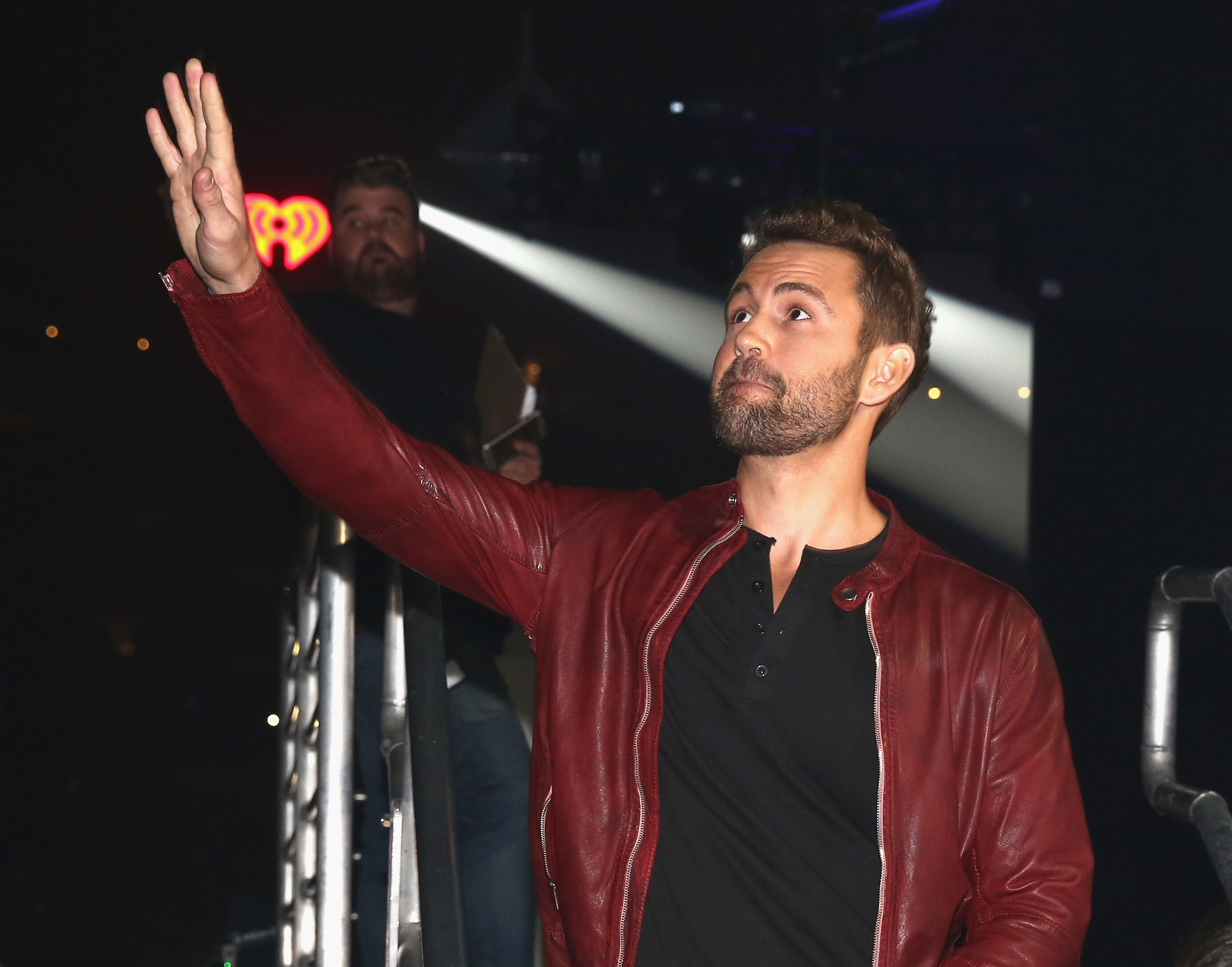 March Madness meets The Bachelor, what more can you ask for.
The folks over at The Ringer unveiled an hilarious minute-long video following Monday's The Bachelor finale, mashing up the best moments from this year's show with a March Madness staple: "One Shining Moment".
Watch below, you will not be disappointed.