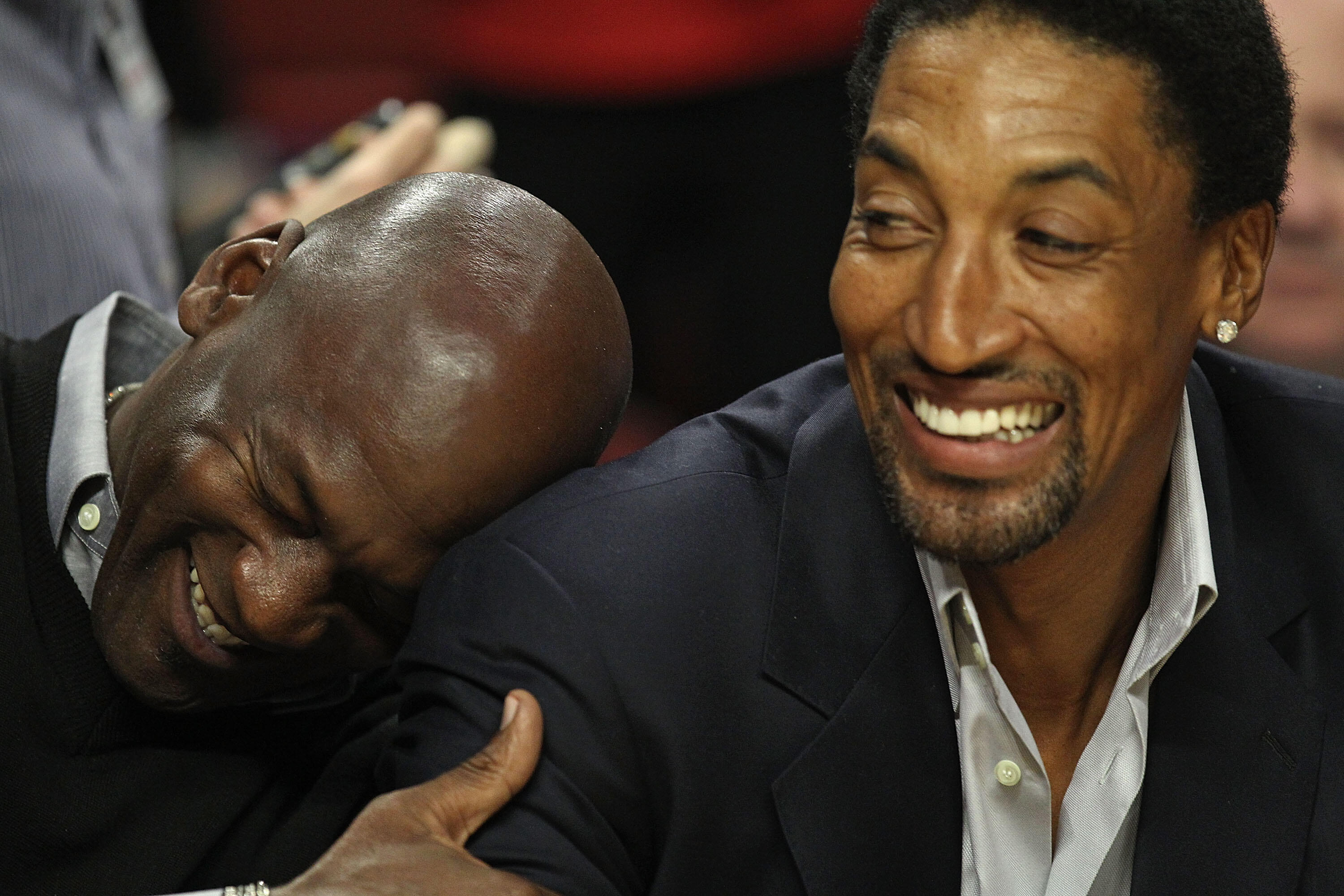 LaVar Ball, the outspoken father of UCLA point guard Lonzo Ball and a pair of future Bruins, apparently has his sights on Michael Jordan now.
LaVar has emerged as America's most high-profile amateur sports parent in recent memory with a series of headline-grabbing statements. He's made a wide array of bold statements, ranging from saying Lonzo is better than Steph Curry to implying that Charles Barkley might have won an NBA Championship if he was more like him. This latest remark, however, takes the cake.
"Back in my heyday, I would kill Michael Jordan one-on-one," LaVar Ball said Monday, per USA Today.
A live look-in at MJ can be found below.
Photo Credit Getty Images