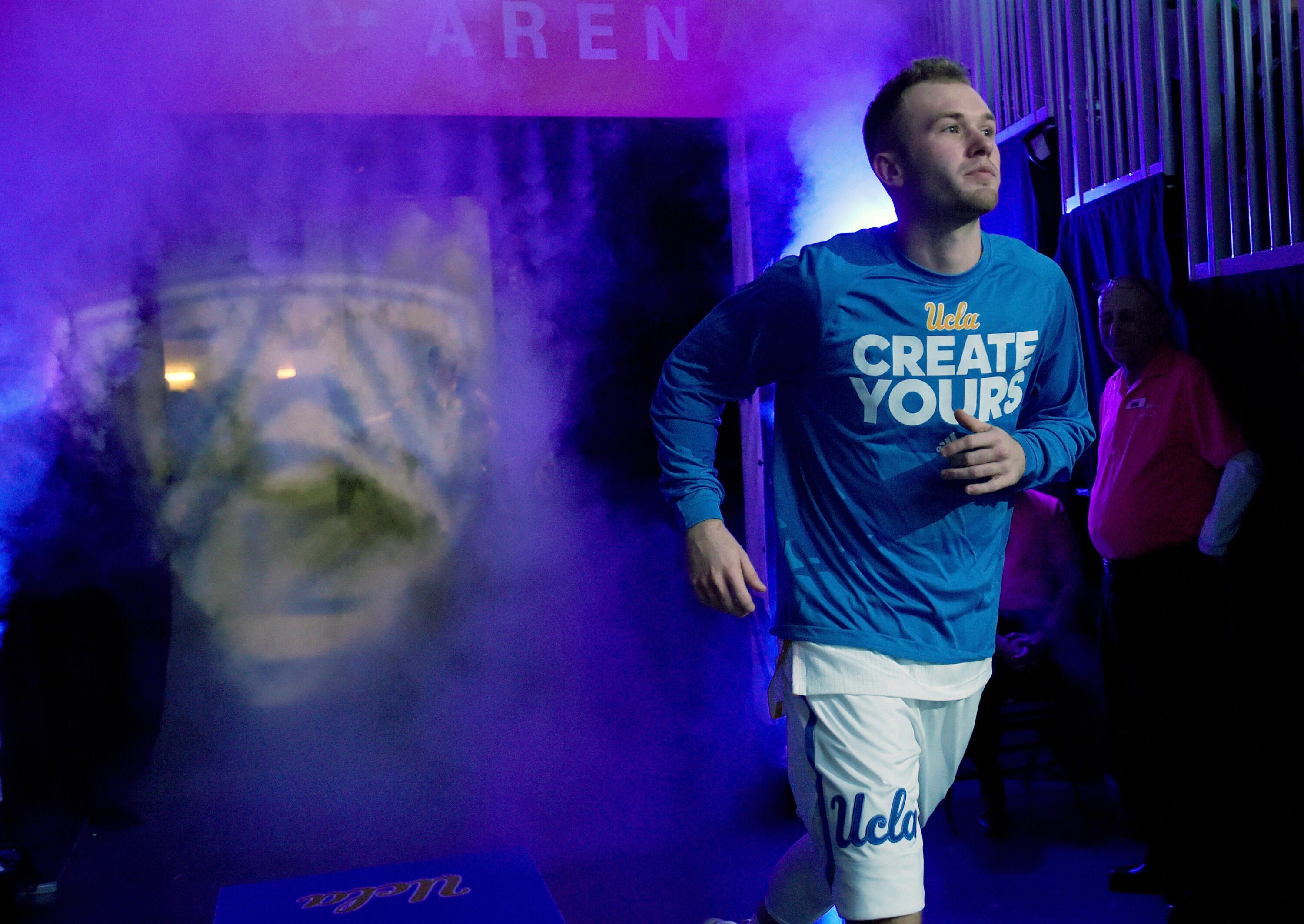 The Players' Tribune - Normally, if he had been just some random rival fan, that kind of thing wouldn't have fazed me too much.
But then I saw what the guy was wearing.
A blue hoodie. A blue UCLA men's basketball hoodie.
We'd just won the game, and I was getting heckled by a UCLA fan?
I'm getting taunted … by our own fans?
In that moment, that guy got to me. I hate to admit it. He got under my skin. But I've thought about that moment a lot because it revealed something to me.
At UCLA, the expectations are just different.
I might not have known it then, but high expectations aren't so bad.
It's been a remarkable four-year journey for senior UCLA guard Bryce Alford.
As the Bruins get ready for what has the potential to be a deep run at the NCAA Tournament, Alford shared his journey in The Players' Tribune. He touches on a wide variety of topics, including his relationship with his father, handing the starting point guard job to Lonzo Ball and maturing at UCLA over the years.
To read the full article, click here.
Photo Credit Getty Images