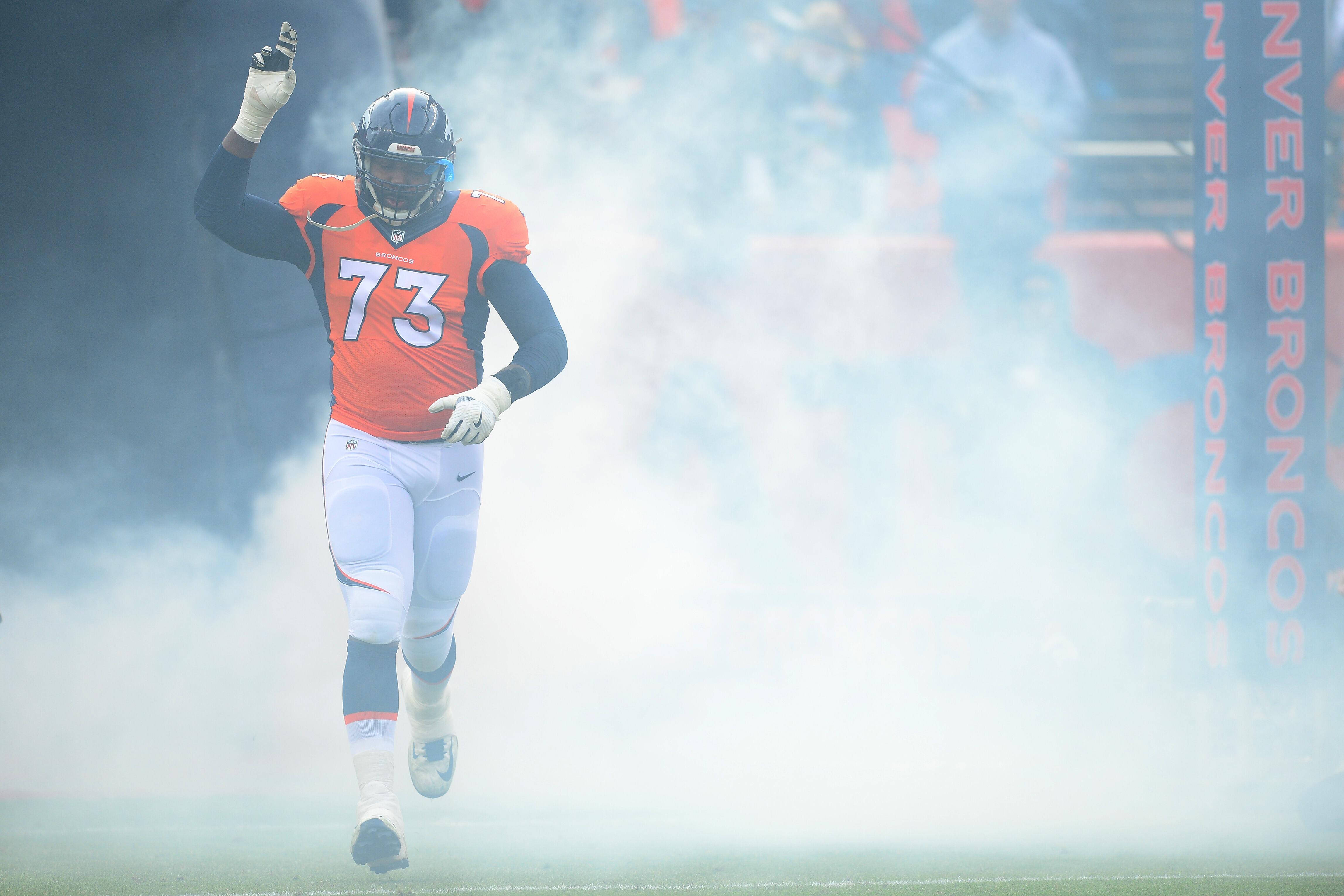 The Los Angeles Chargers made some noise — both on the field and off it — with the free agent signing of veteran offensive tackle Russell Okung.
Reports have surfaced that indicate the Chargers may have broken NFL tampering laws in their negotiations with Okung. The 29-year-old, who negotiated his own deal without the help of an agent, maintains that his camp did everything the right way.
Okung joined "Lunchtime" with Roggin and Rodney to elaborate on his decision.
"Honestly, it's not that I'm anti-agent," Okung said. "I am just for the responsibility of my own life. In my life, I've seen a lot of players taken advantage of. I've been taken advantage of. For me, I just wanted to make all the decisions pertaining to me, and take ownership of that."
Okung would also touch on how respect for head coach Anthony Lynn influenced his decision to join the Chargers, as well as the potential for this team in the immediate future.
Listen to the full interview below.
Photo Credit Getty Images