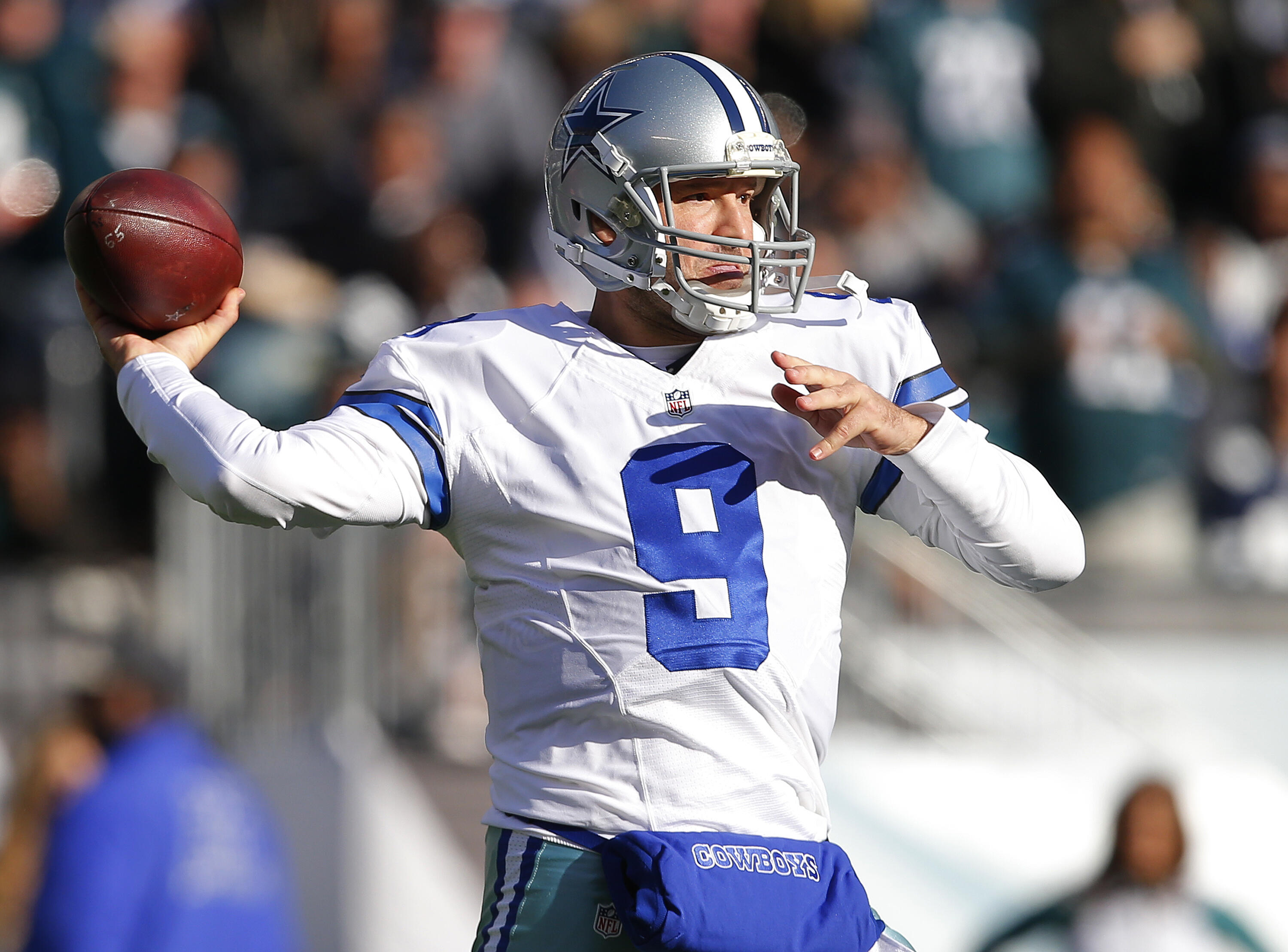 "Do you not agree that, if he went to Denver, that would be a disaster for him physically?" -- Fred Roggin
Rodney Peete: "Absolutely. I don't think he plays past November if he goes to Denver."
As NFL Free Agency got underway on Thursday, it was no surprise that Tony Romo's destination dominated the national conversation. The longtime Cowboys quarterback is on his way out of Dallas, and it is expected that he will land in either Houston or Denver.
While the Broncos may seem like a perfect fit on paper, with a talented defense and a top-tier wide receiver duo, there is one factor that is being overlooked: an injury-prone quarterback's ability to hold up in cold weather.
Fred Roggin and Rodney Peete discussed the matter Thursday on "Lunchtime" with Roggin and Rodney.
"It's a wear-and-tear on your body," said Peete, who spent 15 seasons as an NFL quarterback. "You're talking about a guy who hasn't been healthy for two seasons back-to-back."
Peete goes on to remark that the Broncos must consider Romo's ability to hold up throughout an entire season, in an environment less conducive to an aging quarterback's body.
"If you're Denver, you have to factor that in. He might do well in September, October. But come late November, is he going to be there? I don't know. It's a 50/50 toss-up."
Listen below.
Photo Credit Getty Images