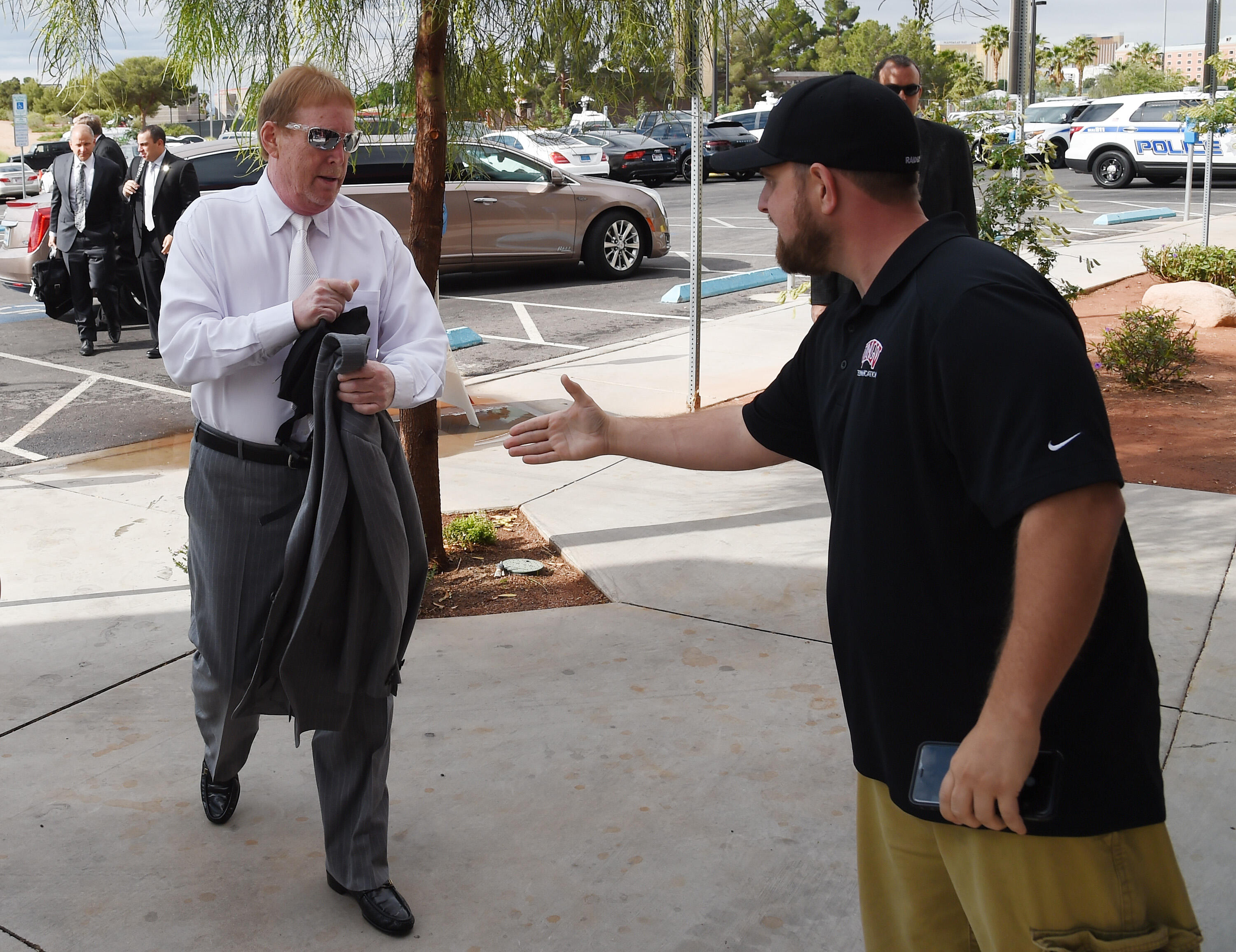 Raiders relocation news broke by NFL Insider Vinny Bonsignore this week paints a picture indicating the team is leaving the Bay Area for Las Vegas. Rodney Peete, however, is not giving up hope that his former team remains in Oakland.
"Remember that committee? The committee that's recommending this Vegas thing? It's the same committee that recommended the Chargers and Raiders move to Carson," Peete said. "That didn't happen. So, you know, it's not over until it's over. We've seen all kinds of different shifts in this dynamic with the Raiders and Vegas. Sheldon Adelson, Goldman Sachs, now Bank of America. Who knows what's going to happen?"
Listen below, and don't forget to tune in to "Lunchtime" with Roggin and Rodney, weekdays from 12-2pm.
Photo Credit Getty Images