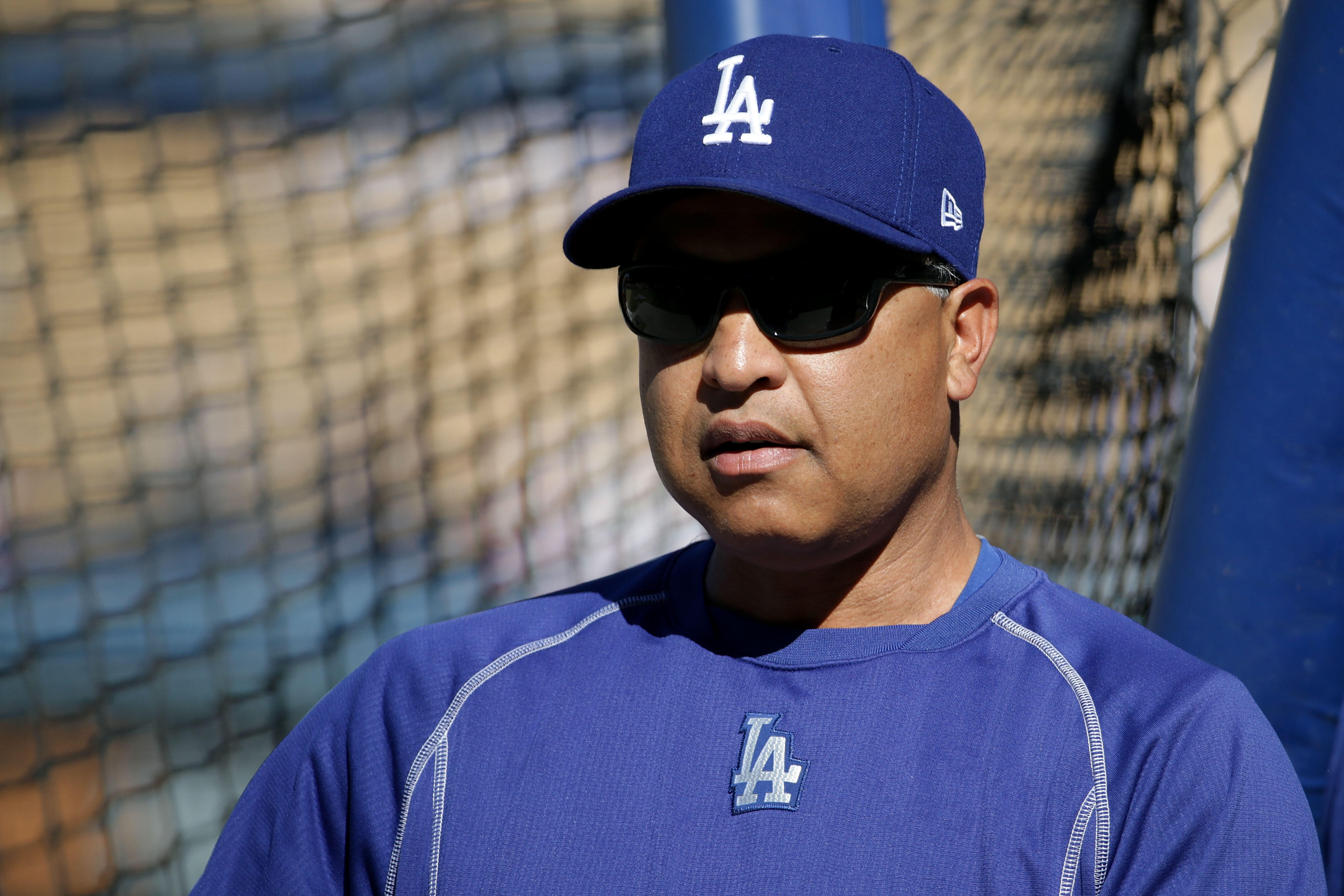 Dodgers manager Dave Roberts addressed the media from Spring Training at Camelback Ranch on Wednesday, and immediately shed light on perhaps the greatest concern in the minds of fans: the health of shortstop Corey Seager.
Seager, the 2016 National League Rookie of the Year, has been hindered by a stiff back throughout camp. While Roberts refused to set a timetable for Seager's return, he reiterated previous comments that the team is not concerned about this minor setback.
"Seager is still not doing much, which for us is fine," Roberts said. "Spring Training is long as it is, especially on the position player side. For Corey, we expect him to play a lot this season. So for him to get essentially a week to just be down is not the worst thing."
Roberts would go on to discuss the bullpen. In doing so, he revealed the Dodgers have no plans to assign specific bullpen roles as the team approaches the 2017 season.
"When you lose games late, it's tough for the team," Roberts said. "To get away from the roles, like we did last year in May, I think that was a good step in the right direction for our bullpen. That's what we're going to continue to do. To put guys in the best position for success."
Roberts also commented on top prospect Cody Bellinger, as well as when Andrew Toles, Andre Ethier and Trayce Thompson can be expected back in the outfield.
Get caught up with the latest on your Dodgers with Tuesday's Dodger Talk podcast.
Photo Credit Getty Images