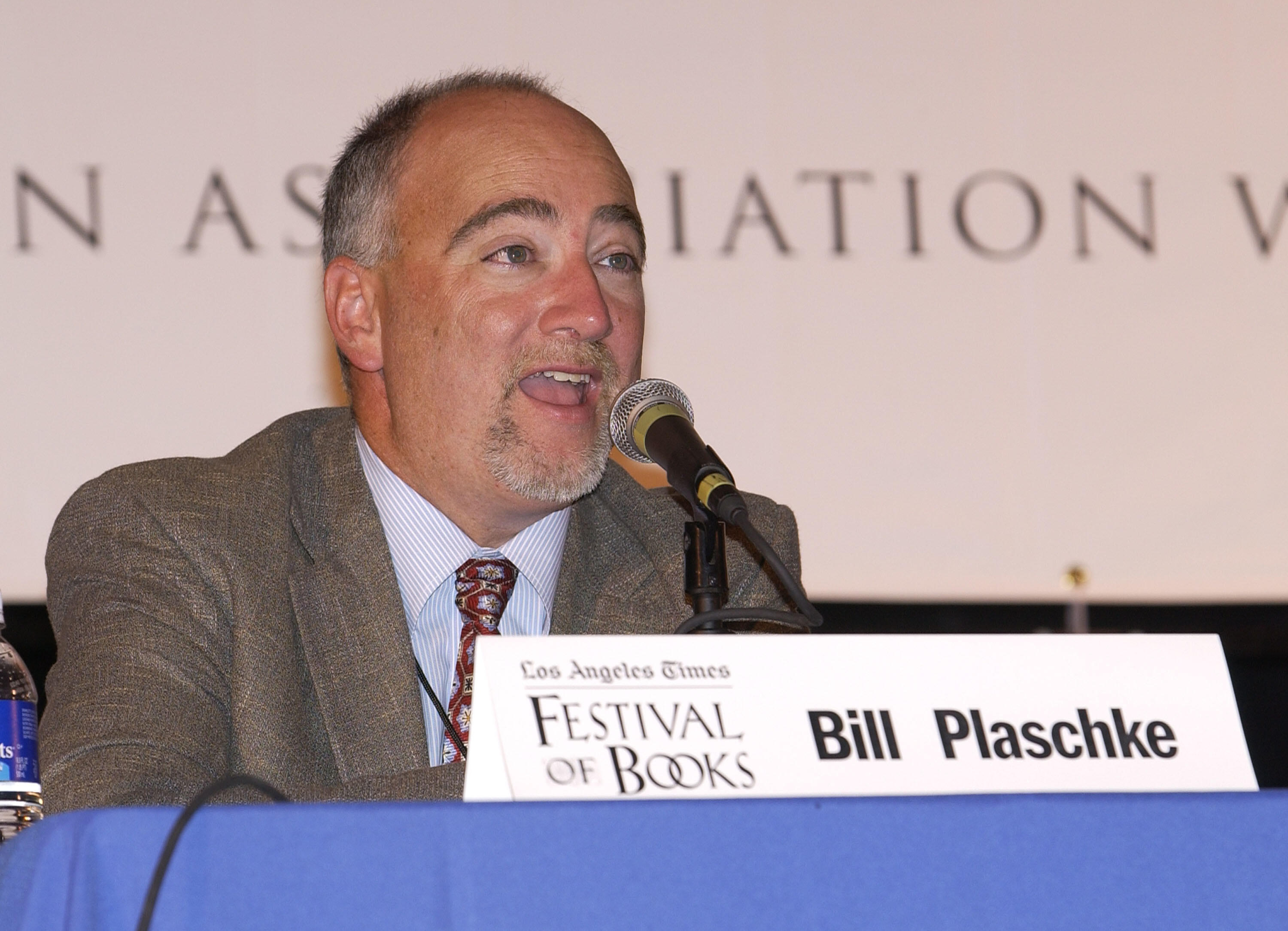 Los Angeles Times - In 30 years, I've never written these words this early, but, people, spend a couple of days in spring training and it becomes pretty obvious:
If the Dodgers can stay reasonably healthy, this is a team that legitimately can break its 29-year drought and finally return to the World Series.
Above is an excerpt from a recent article written by Los Angeles Times columnist Bill Plaschke.
These words are nothing incendiary or over-the-top, nor is it clickbait material. Plaschke took cautionary and calculated measures in depicting a Dodgers team with World Series potential, while ensuring not to proclaim them as 2017 World Series Champions in early-March.
But with a headline reading "You heard it here first: Dodgers going back to World Series", a strong reaction on social media — from all sides of the spectrum — is essentially guaranteed.
Plaschke filled in for Matt "Money" Smith during Petros and Money on Wednesday, and shared the backstory behind his now-viral column.
What must be understood about the newspaper industry, is that oftentimes the person that crafts the headline is not the same individual that wrote the actual story. In this instance, Plaschke submitted his column to the Los Angeles Times and went to dinner. Then, unknowing of the headline, proceeded to watch his Twitter notifications blow up.
"In 30 years, that's the first time that I felt compelled [to call an editor to change a headline]. Because I was getting reams of grief, and rightfully so," Plaschke said.
"They're the same guys that save me every day from making mistakes. I wasn't mad, I just wanted to cover my butt."
The headline now reads, "You heard it here first: The Dodgers have a real shot at going to the World Series", which much better reflects Plaschke's intentions with the article.
While he will not predict a 2017 World Series run for the Boys in Blue, Plaschke does not waver in his optimism for this team. He references clubhouse chemistry and the successful offseason orchestrated by President of Baseball Operations Andrew Friedman and General Manager Farhan Zaidi. Plaschke also commends the Dodgers' commitment to retaining key roster pieces from last year's group that reached the NLCS.
"Give them credit, they realize their philosophy got them this close, and they're close enough now that they don't need to make changes. They think they have a shot, and they've pushed all their chips in and are going for it. I love that."
Listen to the full segment below, and if you haven't checked it out yet, read Plaschke's full column on the Dodgers' World Series potential right here.
Photo Credit Getty Images