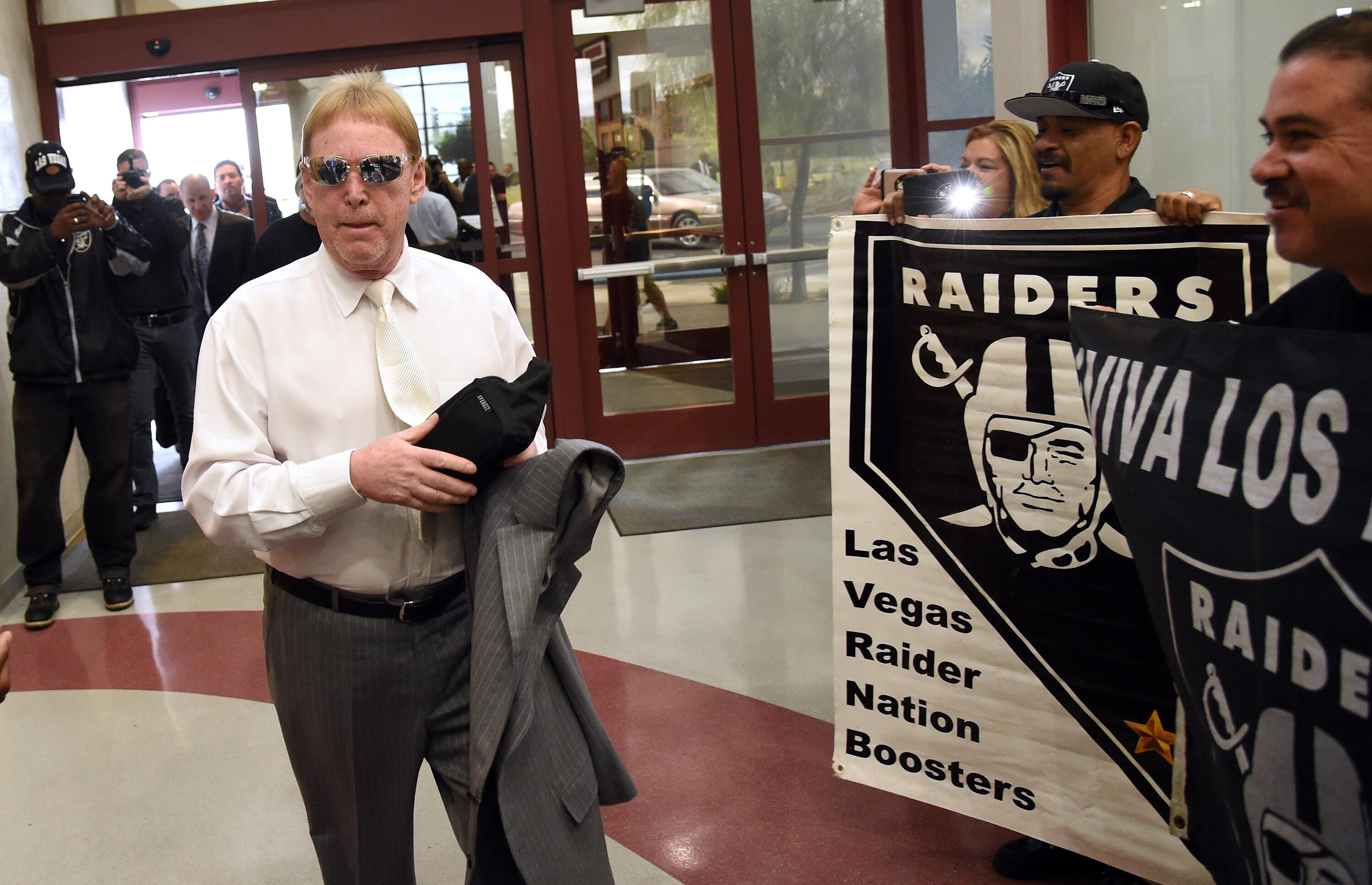 NFL Insider Vinny Bonsignore joined Petros and Money to shed light on the news he broke that the Raiders had secured funding from Bank of America for a stadium in Las Vegas.
In addition to explaining these new revelations, Bonsignore discusses the questions facing the league when relocation goes to a vote at this month's NFL owners meeting.
"Are we going to punt on this deal, where we know it would solve the Raiders' problems?" Bonsignore pondered. "There's $750 million publicly from the state. It's a deal Mark Davis and the Raiders want to be a part of. The NFL office wants it to happen. For what reason do we say no to this?"
Listen to the full interview below.
Photo Credit Getty Images