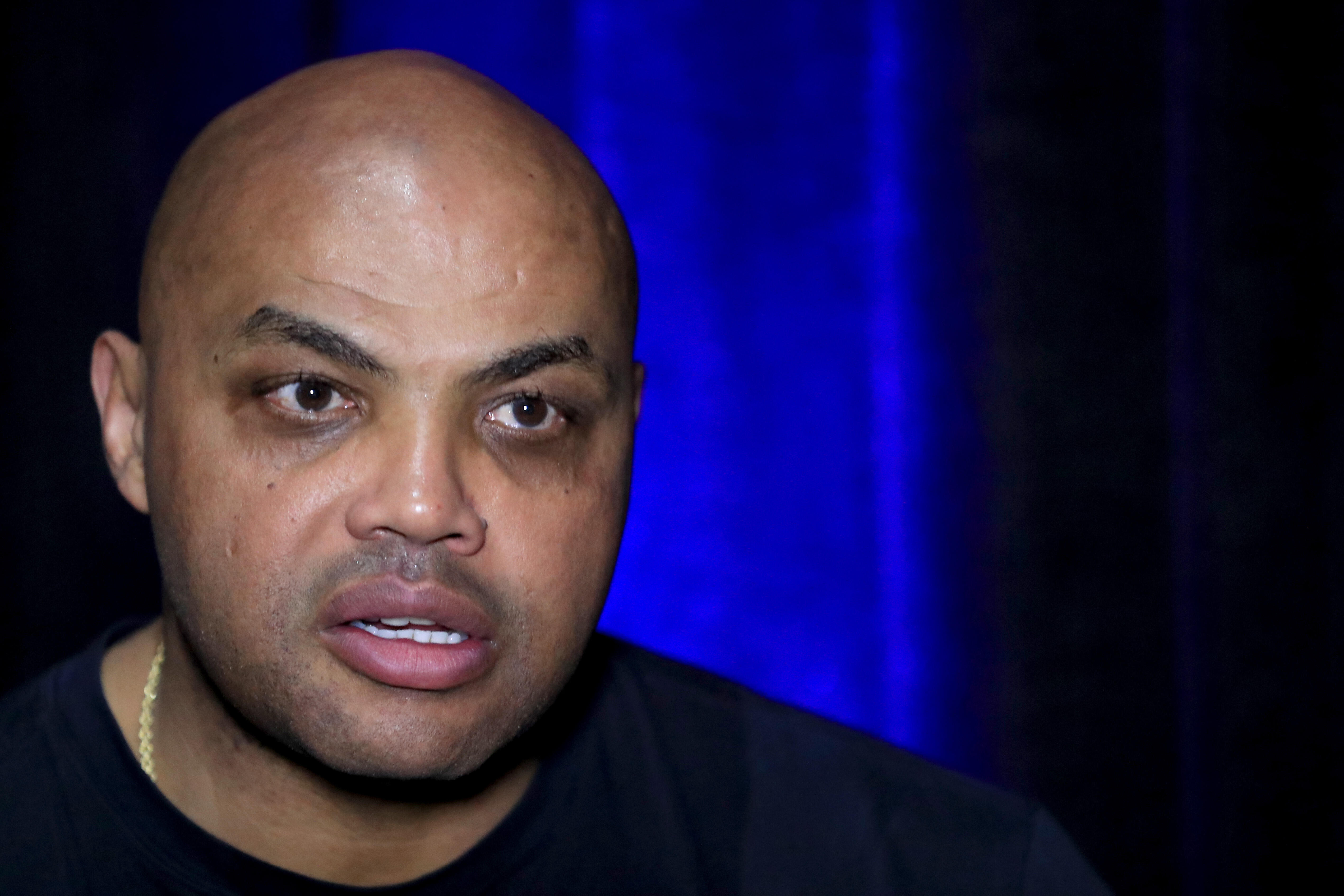 "If Charles Barkley thought like me, maybe he'd win a championship."
LaVar Ball — the outspoken father of UCLA freshman phenom Lonzo Ball, as well as a pair of highly-touted future Bruins — joined The Herd with Colin Cowherd on Tuesday and delivered some harsh words for one of his critics.
Much like LaVar Ball, Charles Barkley is rarely one to back off of his controversial stances. It'll be interesting to see how the Hall of Famer and current NBA analyst responds.
It was not just scorching hot takes from Ball today, however. In fact, the interview shows a less-boisterous side in which Ball gives insightful opinions on branding, AAU basketball and keeping his kids in public school.
Listen to the full interview below.
Photo Credit Getty Images