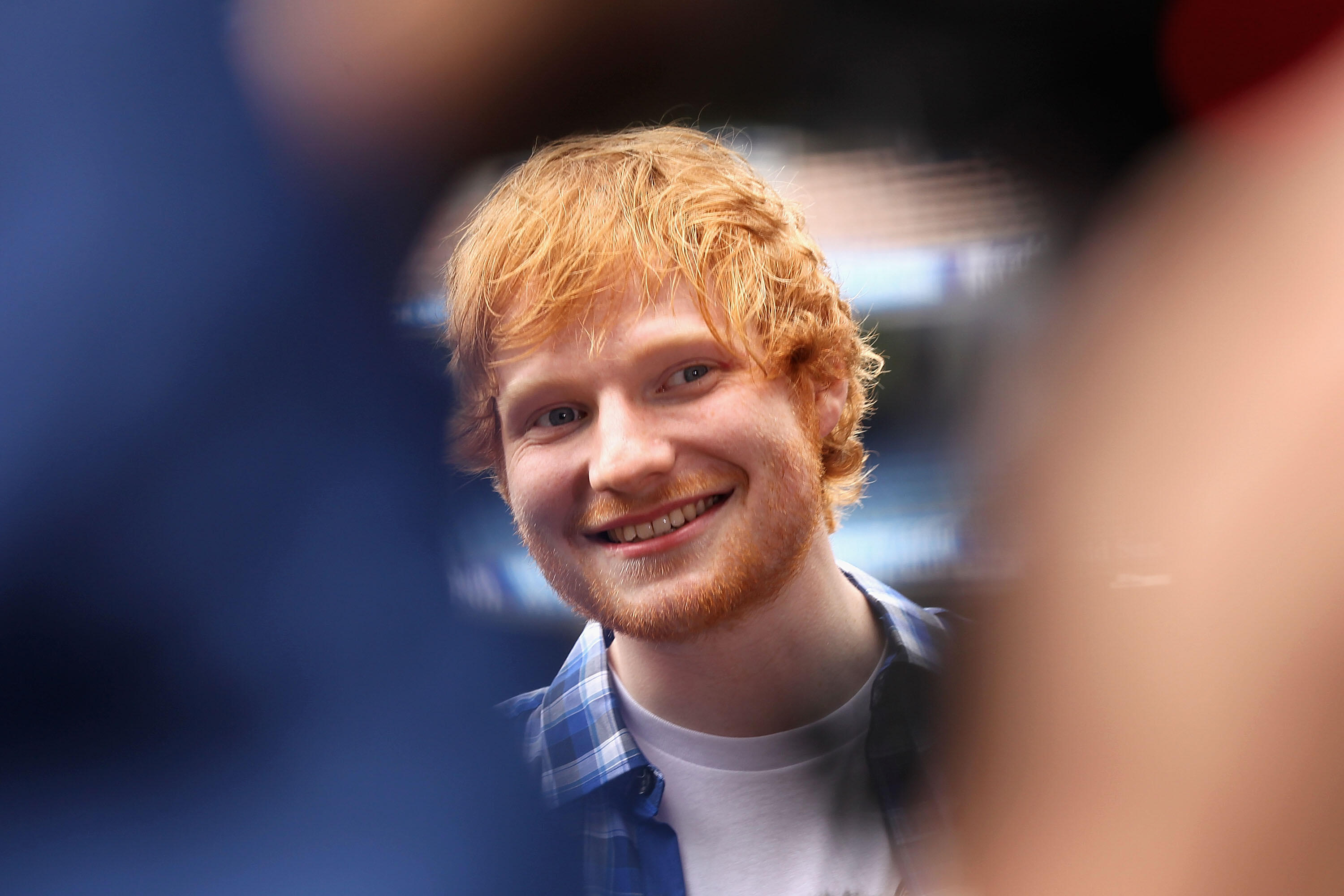 Golf is oftentimes referred to as 'a gentleman's game'.
Business deals are struck, jeans are not allowed and, given the high costs typically involved, it is usually reserved for those with financial stability.
For anyone that has been on a course with their friends, however, a round of golf can also be a source of drunken debauchery.
A perfect example of such was detailed by Ed Sheeran in a recent interview with The Guardian, as Sheeran shares a time when he got drunk and accidentally cracked fellow music icon Justin Bieber in the face with a golf club while horsing around on the course.
Per The Guardian:
"We were in Japan. We'd been out to a dive bar. He just drank water and I got hammered. Then we went to a golf course, and he lay on the floor and put a golf ball in his mouth and told me to hit it out of his mouth. I was like, 'F—, I need to aim this properly,' and I swung. And you know in films when someone gets punched, and you hear that fake sound, like a slap? But in real life when someone gets punched, you hear that dull thud, a bit sickening? I heard a sound like the last one, and saw his security guard looking at me like" – he pulls a horrified expression. "I'd cracked Justin Bieber right in the cheek with a golf club. That was," he concludes, "one of those 'What the f—?' moments."
These two need to hit the links together more often.
Photo Credit Getty Images