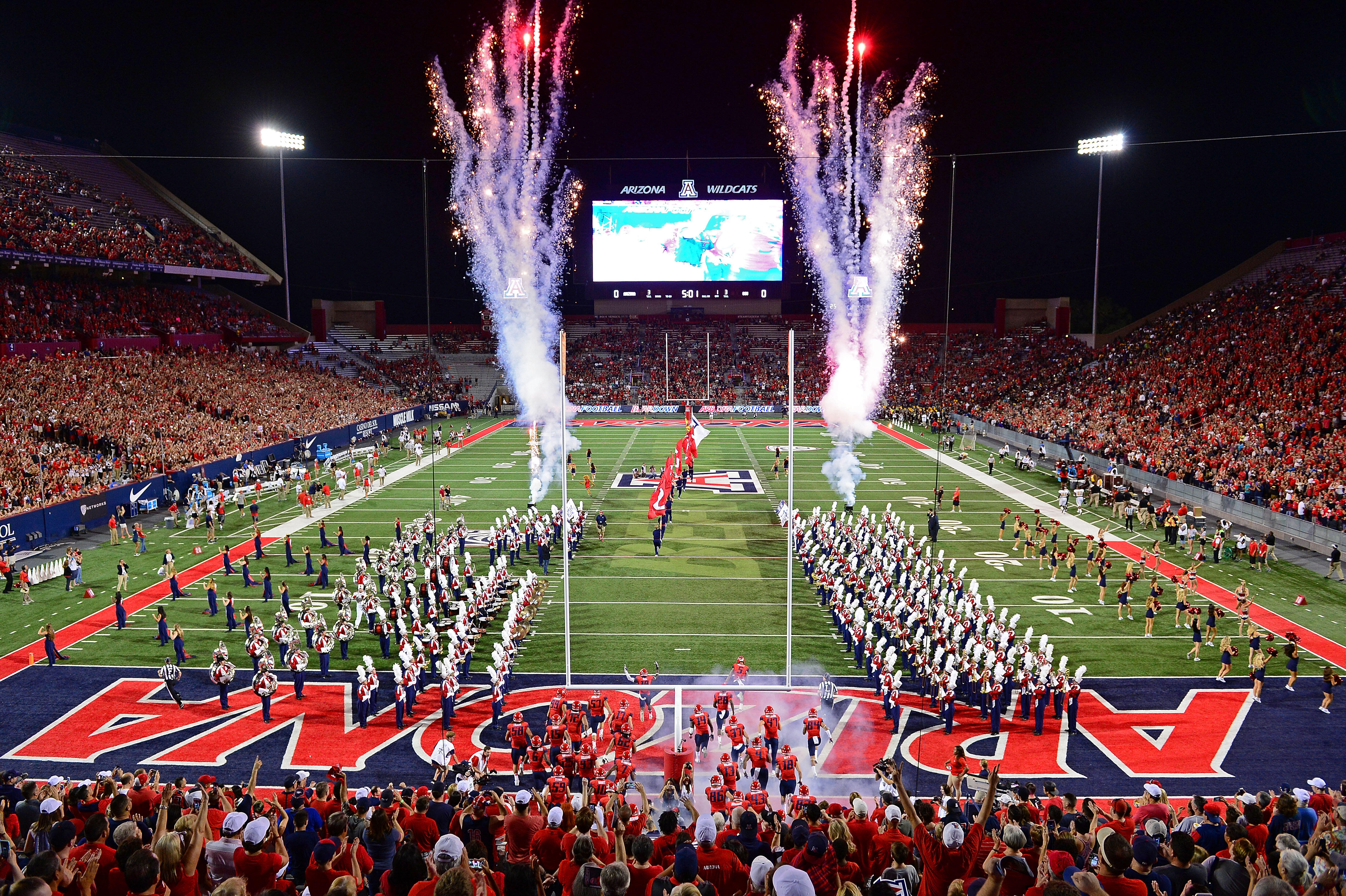 Arizona Wildcats recruit My-King Johnson is set to make history when he takes the field next season, when he will become the first openly gay scholarship athlete in major college football history.
The Arizona Daily Star first reported the story over the weekend.
"I do feel like when I say that, it can put a target on my back," Johnson told the newspaper. "But whatever."
Johnson would go on to explain why it is so important for him to be upfront and open about his sexuality, despite the potential target on his back that he mentioned.
"I'm a very honest person," he said. "I just don't see how I could be living an honest, truthful life and have that in the background."
2013 SEC Defensive Player of the Year Michael Sam came out in February 2014, but did so following the conclusion of his playing career at Missouri. St. Francis linebacker Kyle Kurdziolek announced that he is gay earlier this month to OutSports, while former Arizona State walk-on Chip Sarafin did the same in 2014.
Johnson, however, will become the first ever active, openly gay scholarship football player at a Power 5 school. The 6-foot-4, 225-pound defensive end out of Tempe High School choose the Wildcats over UCLA.
Photo Credit Getty Images