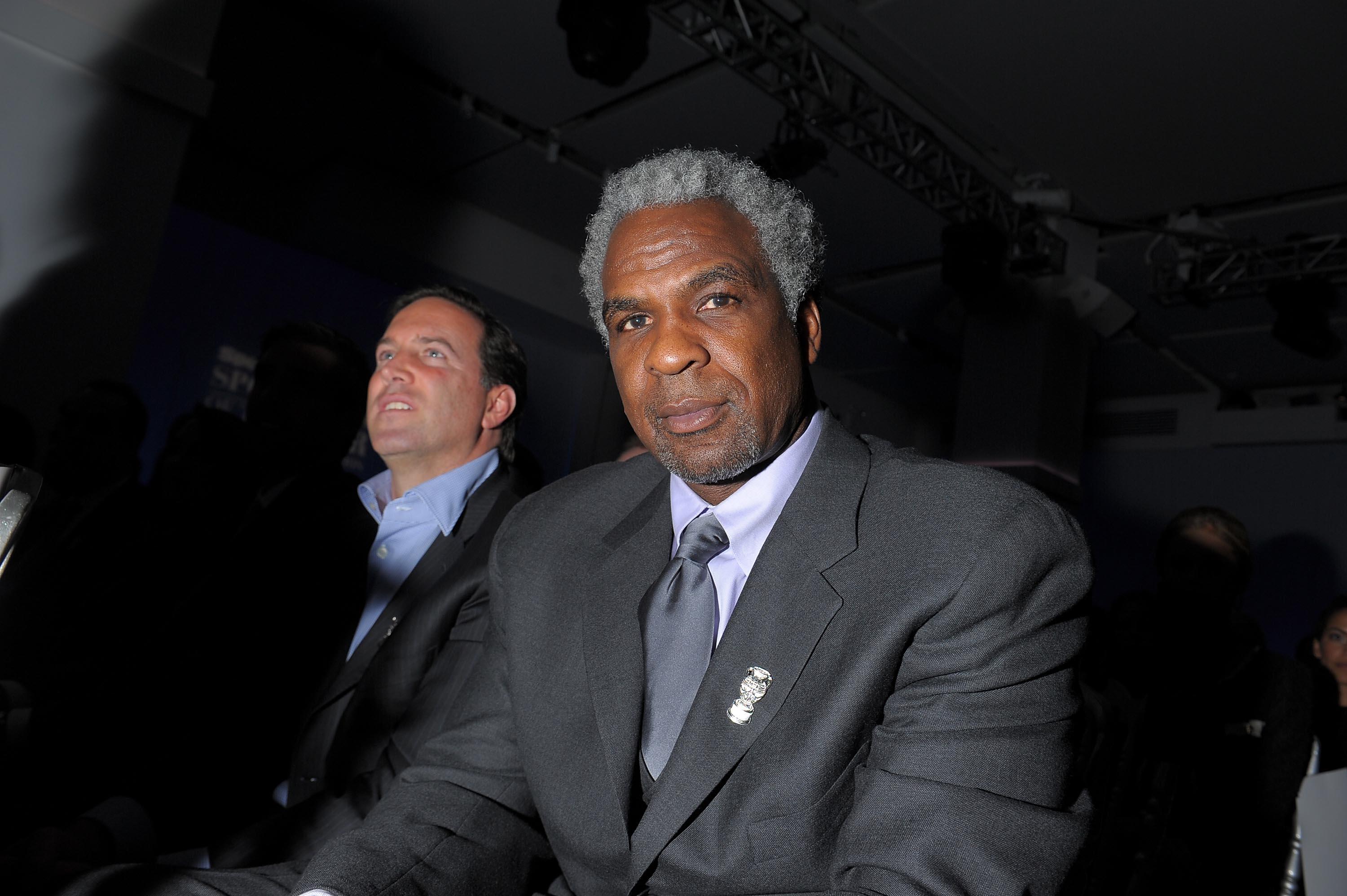 Charles Oakley has been embroiled in controversy as of late, but on Wednesday he showed a different side — giving congratulations to Magic Johnson on his new role as Lakers President of Basketball Operations.
Oakley was arrested and temporarily banned from Madison Square Garden after a bizarre incident involving Knicks owner James Dolan earlier this month. Afterwards, a large faction of players rushed to his defense.
Given his recent congratulatory message to Johnson, it is not difficult to see why he is endeared to fellow former players. Oakley was always known to be a volatile figure, and it's obvious his dealings with Dolan come from a much larger backstory.
Photo Credit Getty Images