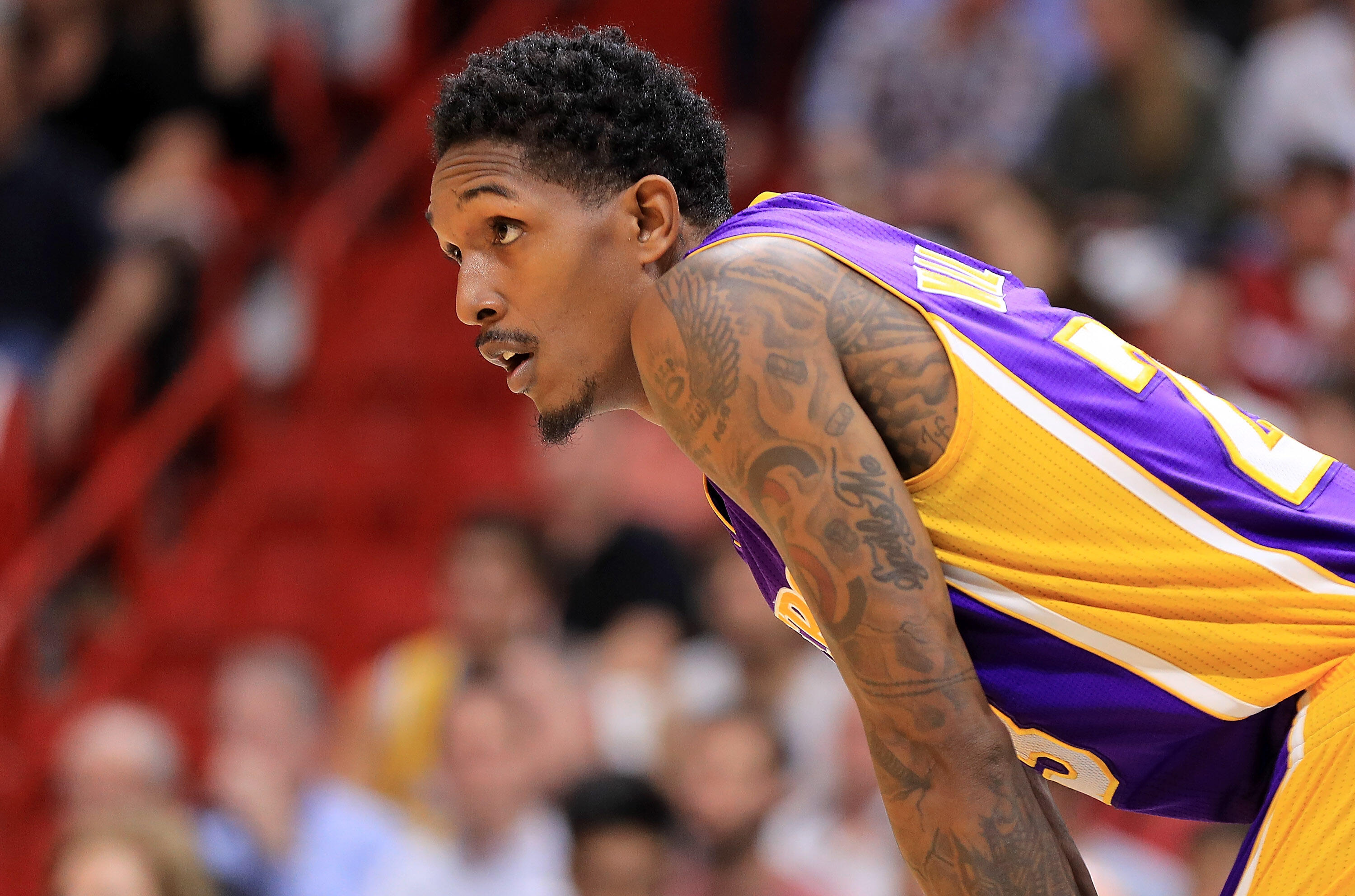 The Los Angeles Lakers have traded Lou Williams to the Houston Rockets in exchange for Corey Brewer and a first round draft pick, as first reported by Adrian Wojnarowski of The Vertical.
Williams, a leading Sixth Man of the Year candidate, currently leads the NBA in points off the bench. He will join the league's No. 2 bench scorer Eric Gordon in Houston, adding to an already-impressive second unit.
For the Lakers, the trade does not spur much immediate positivity. Williams' 18.6 points per game was the highest scoring average on the Lakers prior to his departure, a title point guard D'Angelo now holds at 14.7 points per game. He was also a veteran presence in a locker room that suffers from immaturity at times.
The Lakers retain a seasoned player with championship experience in Brewer, but averaging just 15.6 minutes per game this season, it is certain his on-court impact will be a significant drop-off from Williams.
Photo Credit Getty Images