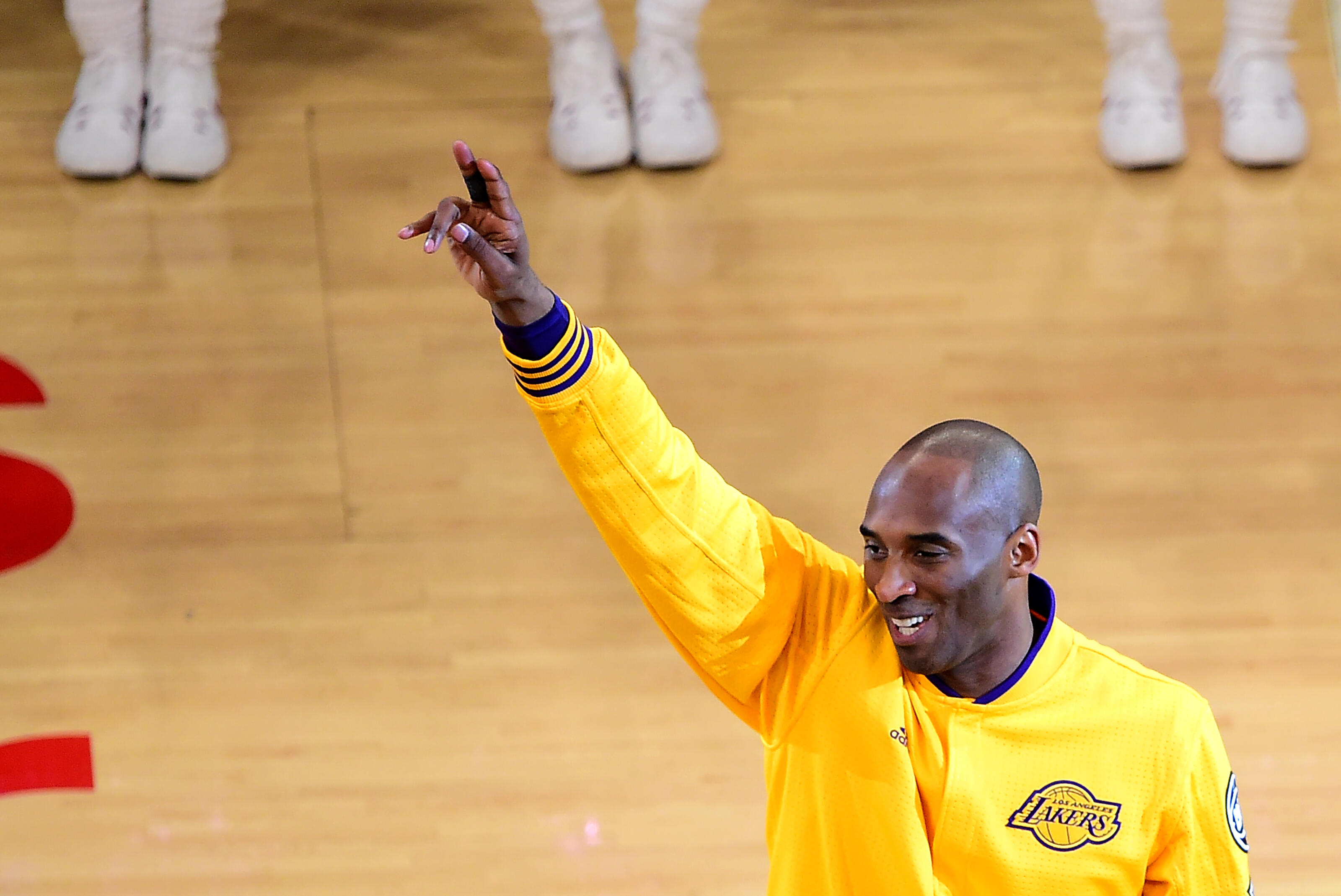 "The mentality of Kobe Bryant is to win."
Magic Johnson's comments that he would like to bring Kobe Bryant on-board if he were calling the shots for the Lakers was met with instant criticism. Upon further investigation, though, it appears Johnson may know exactly what he is doing when it comes to the fellow Lakers legend.
Fred Roggin and Vinny Bonsignore discussed the topic at length on Friday, and both present compelling cases as to why the future Hall of Famer could excel in a front office role. Roggin references Bryant's unwavering commitment to winning, while Bonsignore notes that we would see the worldly and intelligent "off-the-court" Kobe that is capable of striking up a conversation with anybody — not the ruthless on-court personality that fans grew accustomed to throughout his career.
"There's the on-court, competitive side, and then there's the other side," Bonsignore said." I think that off the court, if he's in that position, that's the Kobe we would see. We wouldn't see the guy that was running around dropping daggers on everybody and dropping bombs on teammates. It wouldn't be that. He would be a different functioning Kobe."
Roggin also touches on how Bryant recently reached out to Brandon Ingram, and what this says about the rookie's future as a franchise cornerstone.
"What does that tell me? That tells me that Kobe, or the Lakers, believe that's the guy."
Listen below.
Photo Credit Getty Images