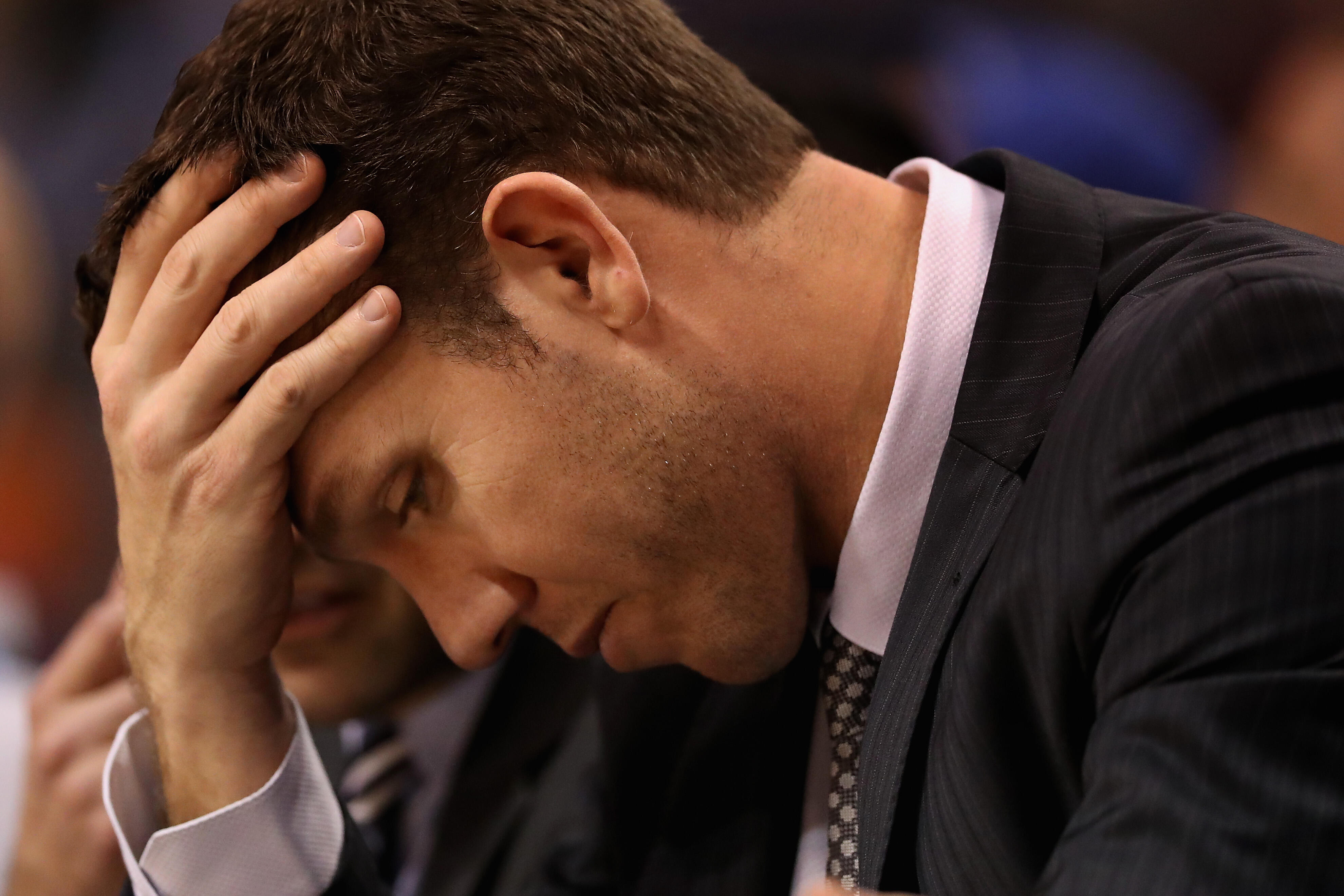 "Bill Russell, Nate Thurmond and Moses Malone could play better defense than that right now, and Nate and Moses are both dead. Rest in peace."
It was an embarrassing evening for the Los Angeles Lakers on Wednesday, as the team was blown out 137-101 by the Phoenix Suns — the only team below them in the Western Conference standings.
Automated content proceeded to pour salt in the wound on Thursday, with a ruthless recap that nicknamed Nick Young "Saggy D" and alluded to deceased Hall of Famers being able to play better defense than this current Lakers squad. Following their most recent performance, the latter is not much of a stretch.
Listen below.
Photo Credit Getty Images