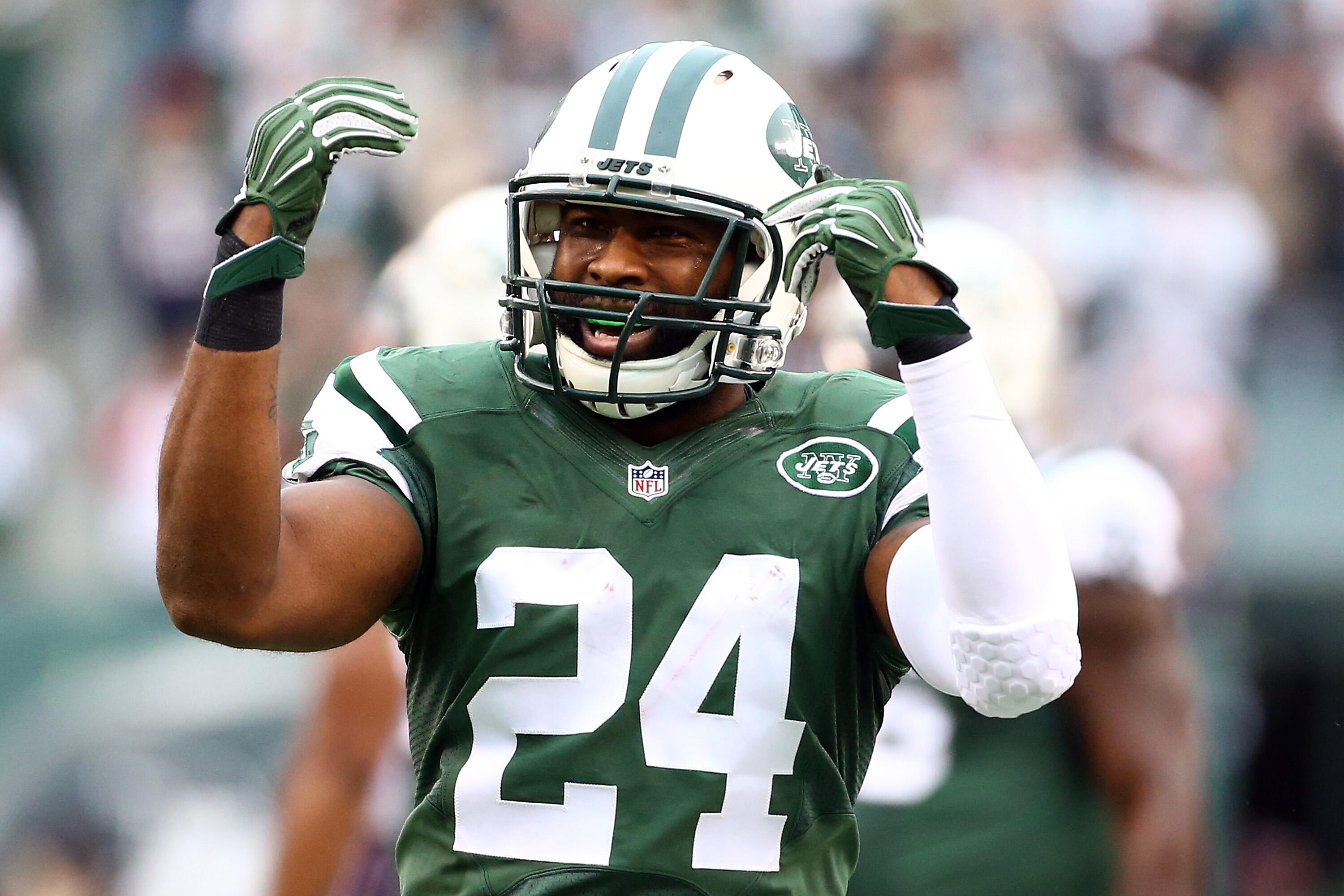 New York Jets cornerback Darrelle Revis is facing some serious charges following an incident in Pittsburgh this week.
Reports surfaced Thursday afternoon that the seven-time Pro Bowler had been injured, after what Revis' lawyer referred to as an assault on his client by a group of at least five people. Court documents and the police report would paint a different story.
Revis has been charged with robbery, conspiracy, two counts of aggravated assault and terroristic threats — four felonies and one misdemeanor.
This cannot be good for Revis' chances to extend his tenure with the Jets.
Photo Credit Getty Images