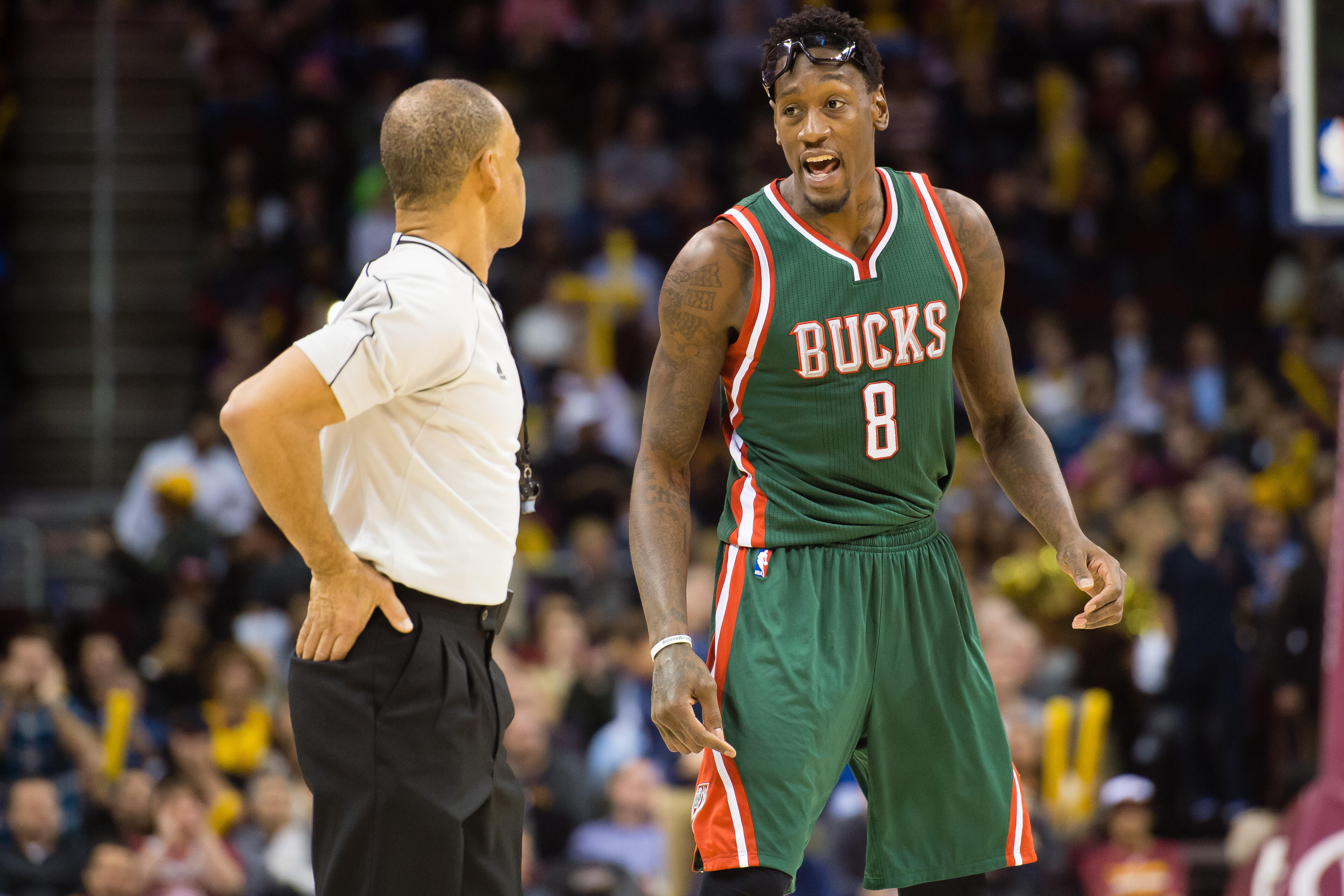 It's been over two years since Larry Sanders last appeared in an NBA game, but that could be changing shortly.
According to Spectrum SportsNet Lakers analyst Mike Breshnahan, the team is in talks with the former first round pick.
Sanders gained recognition as a promising, athletic big man with the Milwaukee Bucks before infamously stepping away from the game for personal reasons following a second marijuana-related suspension in early 2015. Sanders announced last month that he was returning to the NBA.
It should be noted that the Lakers' roster is full, and they would need to waive a player in order to make room for Sanders.
Photo Credit Getty Images