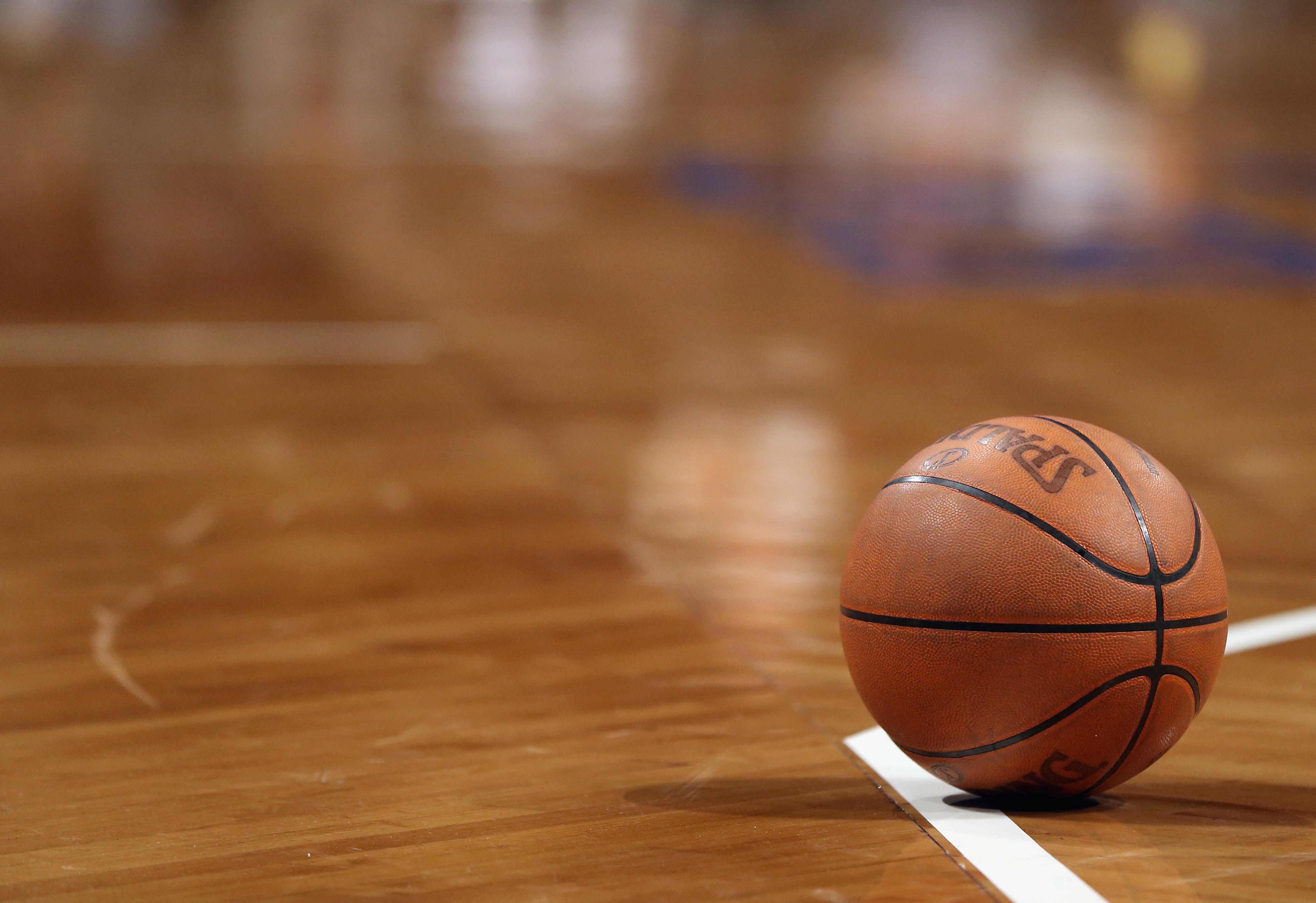 Jack Roggin, son of AM 570 LA Sports' Fred Roggin, joined Petros and Money on Wednesday after dropping 30 points to lead Calabasas High to a victory over Westlake on Tuesday night.
The guys asked Roggin where the performance ranks among the highlights of his career.
"There was nothing better than being carried off the court, you know, winning the game for our team and winning Marmonte League like that," he said.
Roggin grew up playing both soccer and basketball, but had to make a decision to play one sport once he got to high school. His father, Fred, also formed a travel basketball team.
"He thought we were the best team alive, which I guess gave me some confidence," Roggin said. "I decided to just continue with that and it actually paid off."
Roggin said he wants to continue playing in college and then possibly pursue a career related to the sport, such as being a member of the media.
Petros and Money also asked Roggin what the team's goals are following a successful run last season.
"Our goal are just to keep playing and hopefully make it deeper in the CIF and maybe in State," Roggin said. "I guess that's the only goal we can have."
Roggin is the likely MVP of the Marmonte League.
Listen to the full interview below.
Photo Credit Getty Images