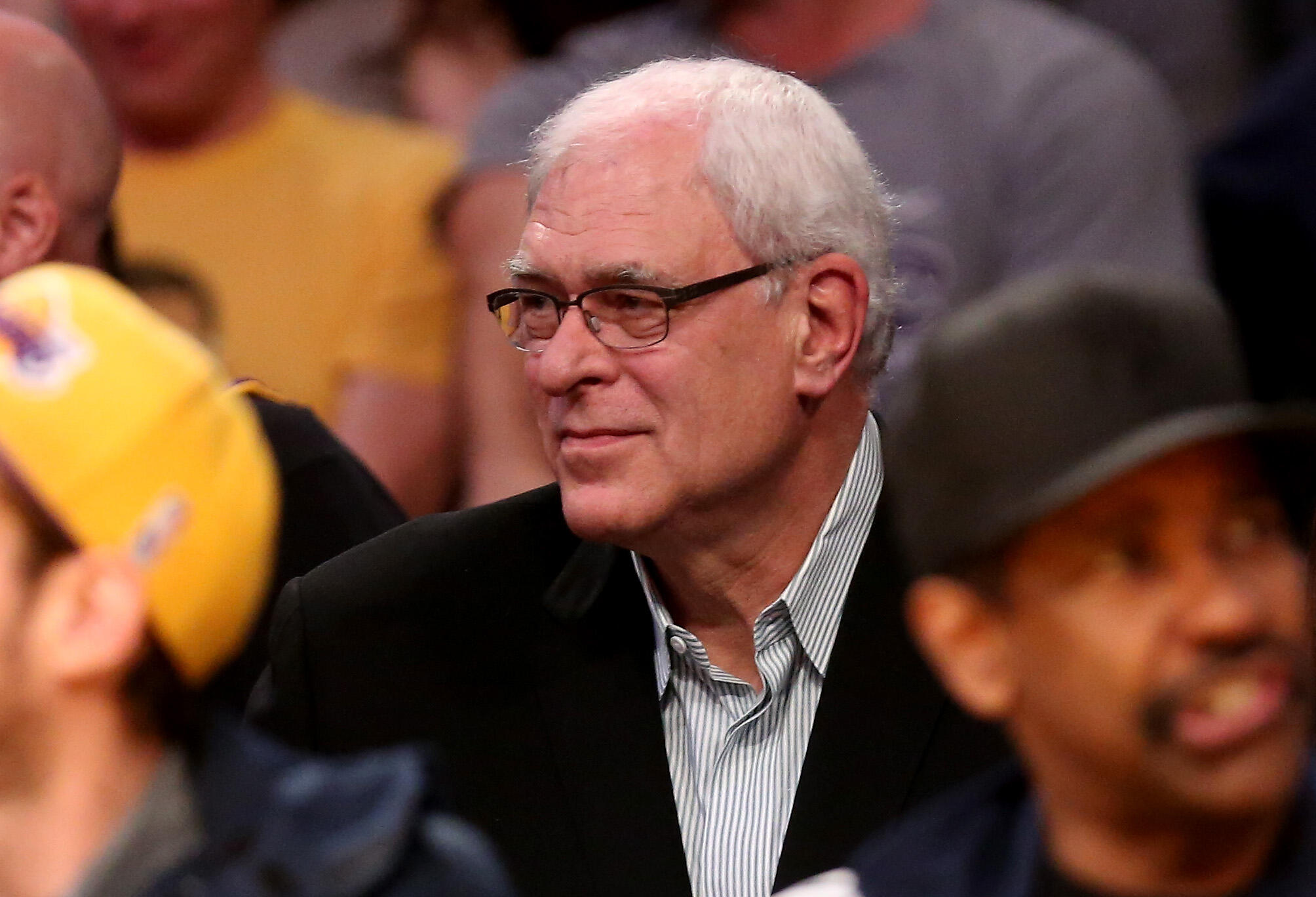 As if the New York Knicks had not evolved into enough of a sideshow as of late, team president Phil Jackson has provided critics with even more ammo.
It is no secret that Jackson's relationship with forward Carmelo Anthony has severely deteriorated, and on Tuesday, Jackson sent out a cryptic tweet referencing an article critical of Anthony.
It should be noted this was Jackson's first activity on Twitter since elaborating on his cancelled engagement with Lakers executive Jeanie Buss in late December.
Regardless of which side you stand on, the dysfunction within this franchise has reached an almost-comedic level. Unfortunately for the Knicks, Anthony's no-trade clause and massive contract makes him highly difficult to move.
Photo Credit Getty Images