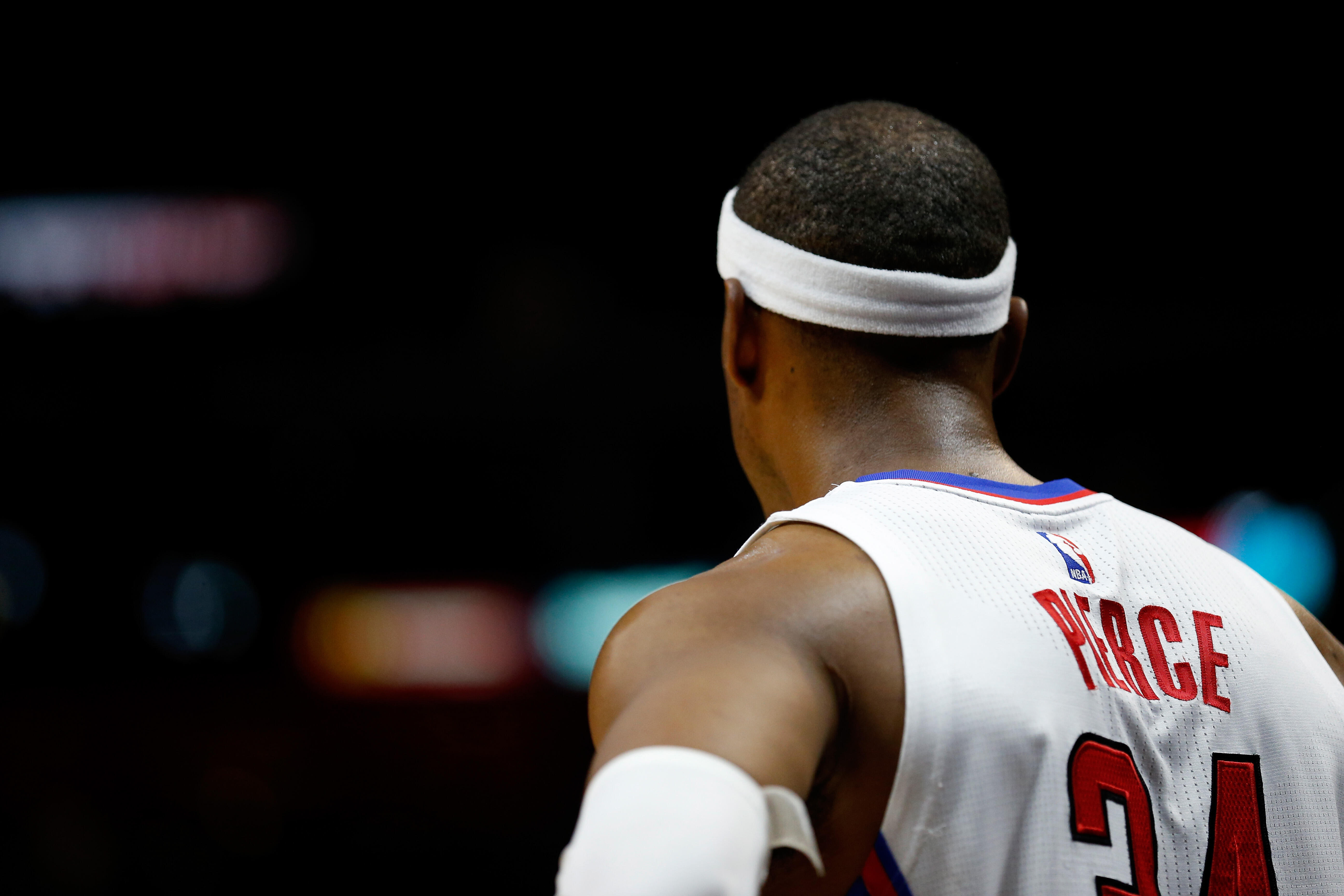 "Growing up in Inglewood, right down the street from The Forum, I hated them too."
Paul Pierce joined Fred Roggin and Rodney Peete during L.A. Today on Tuesday to discuss several topics, including the emotions from his final game in Boston last weekend.
Pierce, who was the 2008 NBA Finals MVP and a 10-time All-Star with the Celtics, entered the game in the final seconds and knocked down one final three-pointer to give his longtime fans a proper send-off.
"I knew it was my last game in Boston," Pierce said. "When the shot went in it was just like it made everything complete. The crowd went crazy and it was a good farewell for everybody. It was like nothing I could've ever dreamed of."
Pierce would also touch on an often overlooked aspect of his career — the story of an L.A. kid that found championship success with the hated Celtics.
"You know, how ironic would it be for an L.A. kid to go to Boston and win a championship with the Celtics against the Lakers?" Paul said. "Things happen for a reason. You grow up dreaming of playing for the Lakers, but sometimes, things don't work out that way."
Listen to the full interview below.
Photo Credit Getty Images