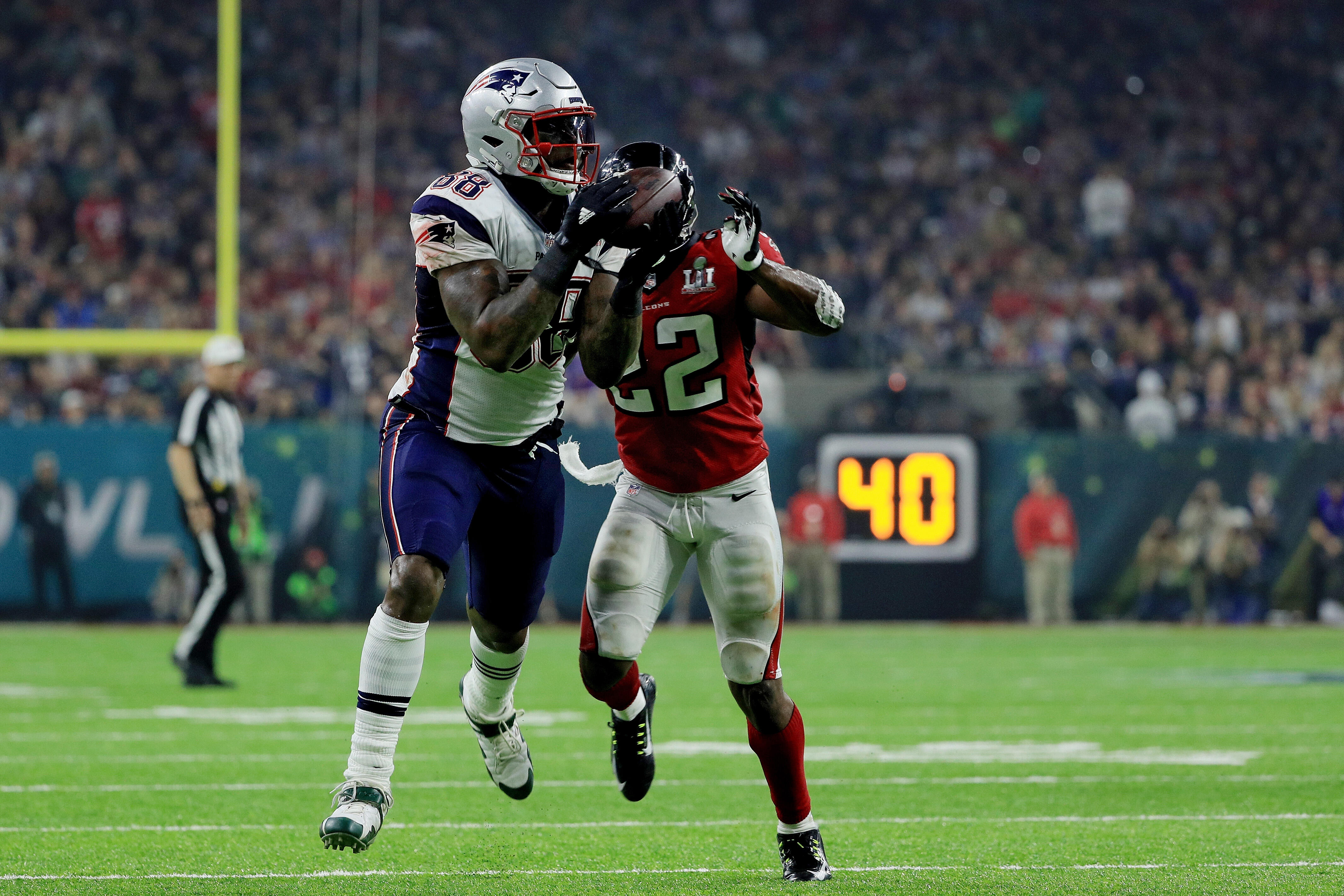 It didn't take long for politics to inject itself into the aftermath of the greatest comeback in Super Bowl history.
Patriots tight end Martellus Bennett, relishing the moment of his first Super Bowl victory, was asked following the game what he planned to do about the team's upcoming visit to the White House — an annual tradition for league champions. Unsurprisingly, the always-outspoken Bennett did not shy away from answering.
Bennett's proclamation that he will skip the White House visit is not unprecedented, but it does create an interesting dynamic considering the close relationships between President Donald Trump and Patriots quarterback Tom Brady, head coach Bill Belichick and owner Robert Kraft.
Something tells me that the most successful NFL team of the 21st century is not going to let politics stand between them and another Super Bowl run, much to the dismay of football fans outside New England.
Photo Credit Getty Images