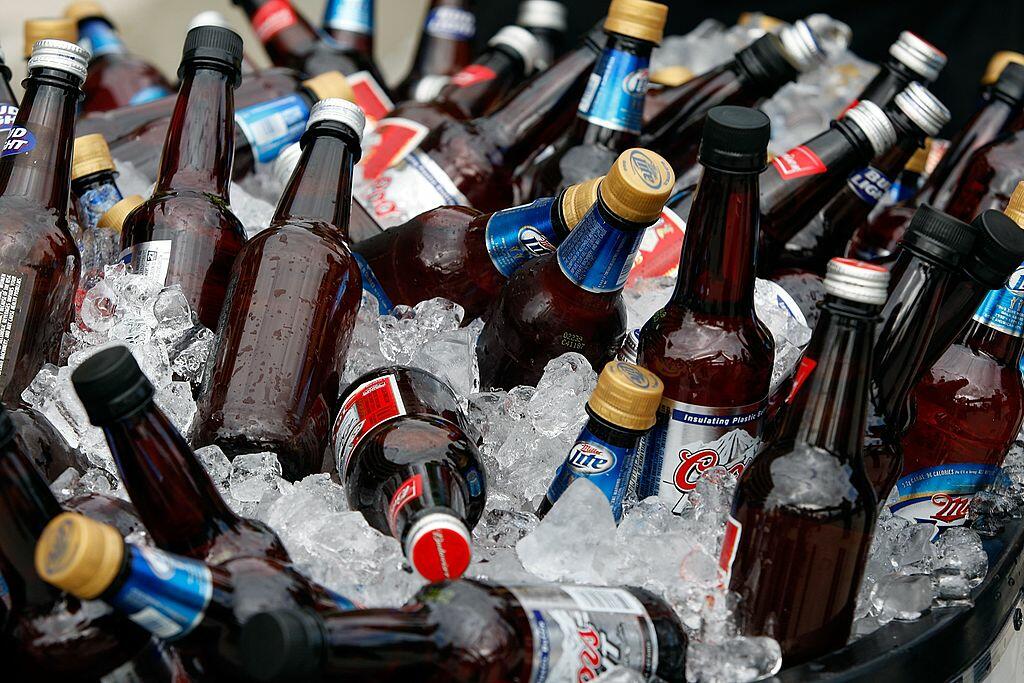 Two things that are almost as synonymous with the Super Bowl as the game itself: food and beer.
Annual Super Bowl parties allow football fans and casual observers to convene for the culmination of the NFL season. Thanks to Google Trends, we now have a general idea of what people around the country plan to consume as they prepare for their festivities.
See what your state is searching for ahead of the Big Game, courtesy of Google Trends! - Google Trends
Photo Credit Getty Images