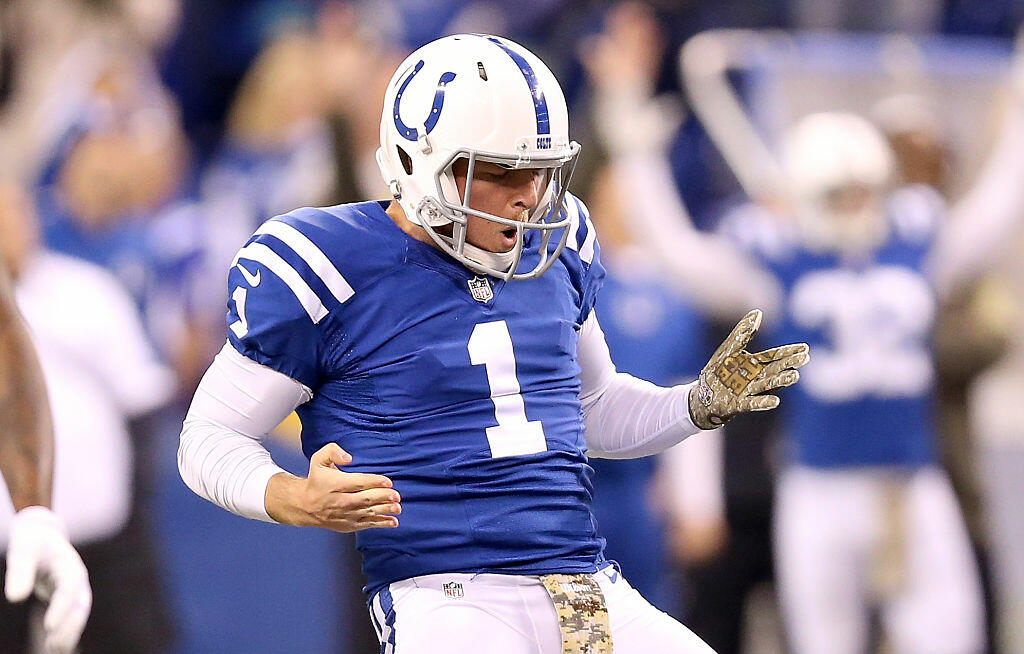 In a Super Bowl surprise, Indianapolis Colts punter Pat McAfee has retired from the NFL to join Barstool Sports.
McAfee made the announcement during an appearance on Bartsool Sports that aired on Comedy Central Wednesday night.
The Colts said the following in a statement on their team website:
The two-time Pro Bowler is easily the best punter the Colts have had in franchise history.

From his career of kicking off and punting, McAfee holds Colts records in kickoff touchbacks (350), punting gross average (46.4) and punting net average (39.9).

This past year McAfee set a franchise single-season record for gross punting average (49.3). The 2016 season was arguably the best of McAfee's career.

Following the end of the season, McAfee did announce he would be having another surgery on his right knee. The surgery, the third in four years for McAfee, took him out of last week's Pro Bowl.
McAfee retires at just 29 years old, citing injuries as a factor in his decision. He will join Barstool Sports as a sports comedy personality in an unspecified role.
Below is video of him discussing the decision during a Facebook Live session following the show.
(Warning: Language may be NSFW)
Photo Credit Getty Images