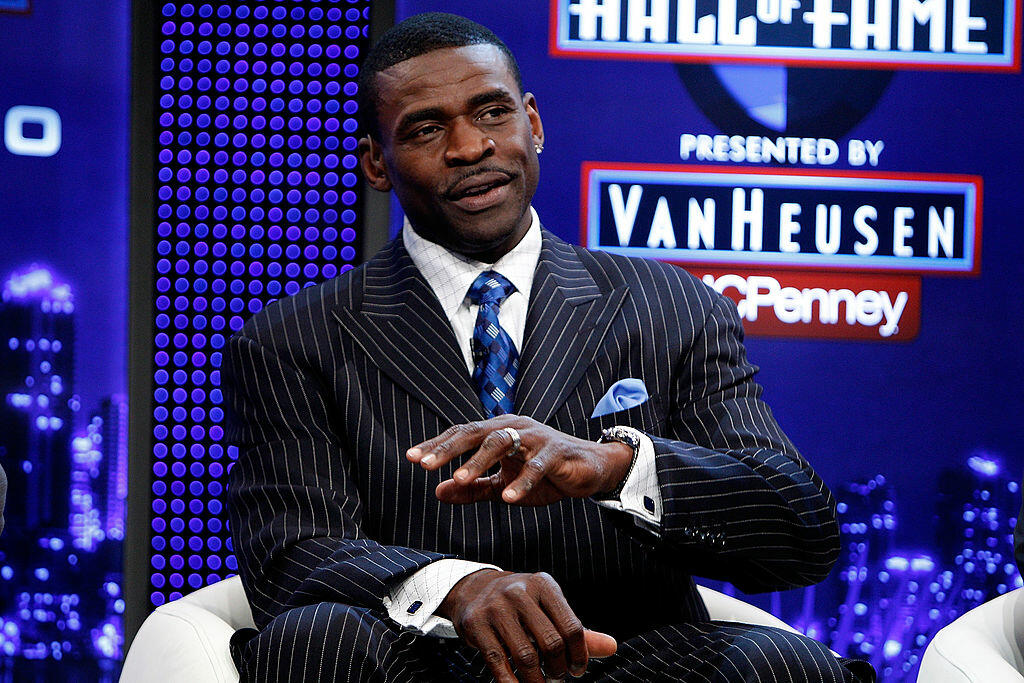 Michael Irvin was one of the greatest players in Dallas Cowboys history, giving him a unique position to critique his former team.
The Cowboys enjoyed an electric 2016 season, wrapping up the No. 1 seed in the NFC, but fell to the Green Bay Packers in their first playoff game. Irvin believes the team made a vital mistake by easing off the gas in the final week of the regular season.
"Honestly, the Cowboys would be here if they went into that last game in Philadelphia playing real football," Irvin told Dan Patrick during Super Bowl week in Houston. "They would not have broken the mentality they had going, and I believe that was the reason."
Irvin also questions the benefit of having a bye week in the playoffs.
"You have two to three weeks of club med, it's tough to step out there for a football game."
Listen to the full interview below.
Photo Credit Getty Images