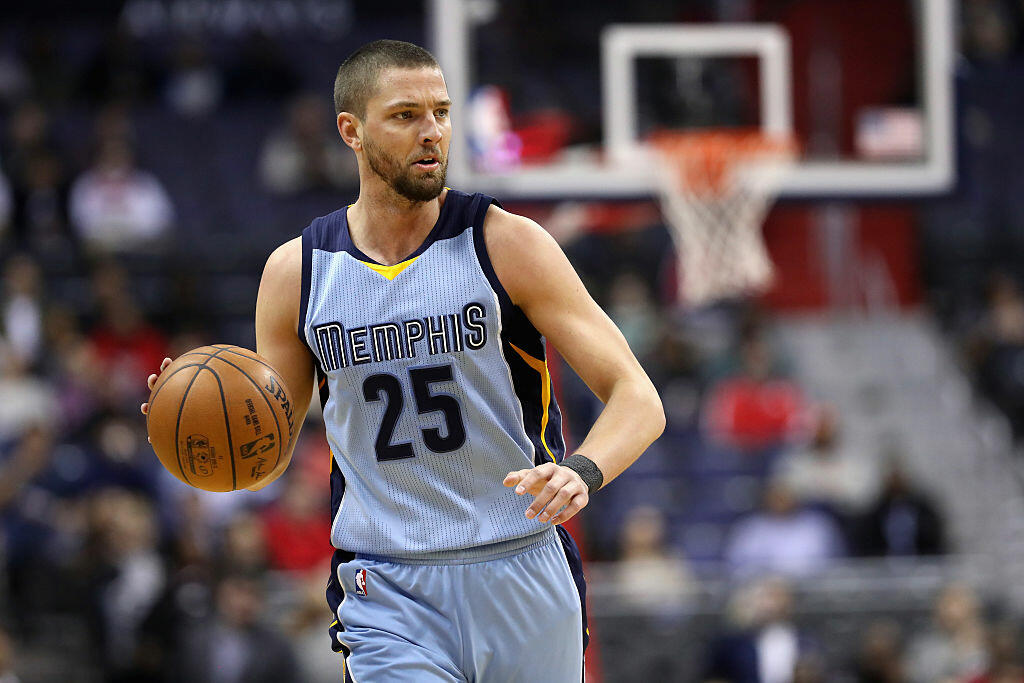 Sometimes, you just shouldn't hit send. For struggling Memphis Grizzlies forward Chandler Parsons, Friday night was one of those occasions.
It all started when the Portland Trail Blazers' social media team decided to poke some fun at Parsons following an air-balled three-point attempt.
Parsons then made the mistake to chirp back, which probably wasn't the best move for a player experiencing the worst season of his career immediately after signing a max deal last summer.
It was all downhill from there.
This last one has to sting for the Grizzlies faithful.
Photo Credit Getty Images