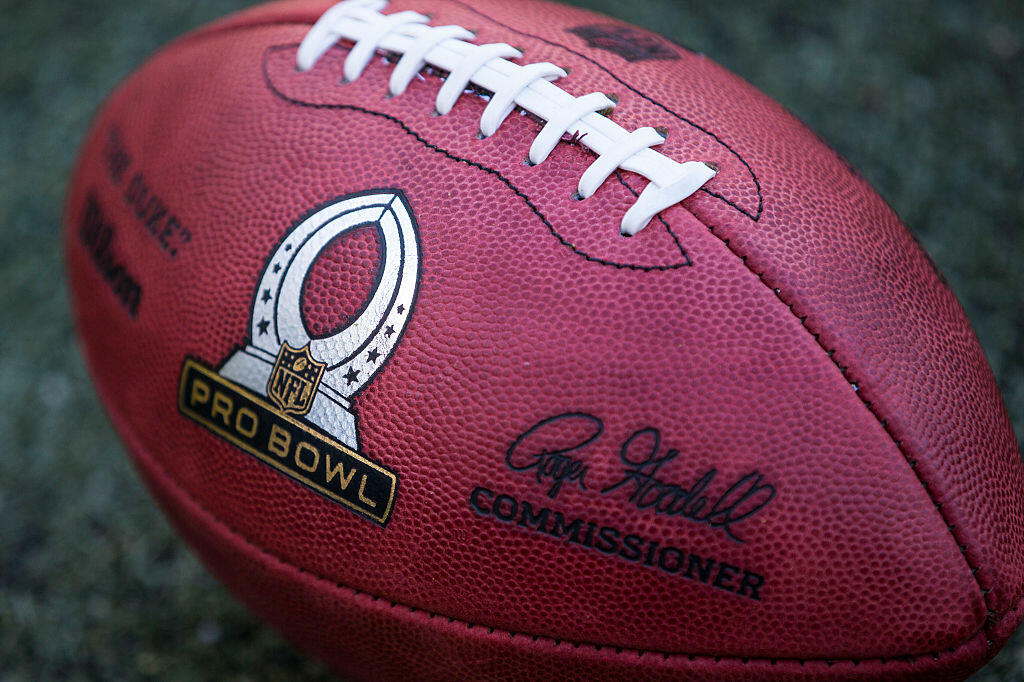 Late January typically sees a few last-minute additions to the Pro Bowl due to players backing out, getting injured or participating in the Super Bowl. This year, a pair of Los Angeles Chargers have been the beneficiaries.
Quarterback Philip Rivers and running back Melvin Gordon have been named as replacements for Sunday's Pro Bowl. Rivers will be making his sixth career Pro Bowl appearance, while Gordon is set to make his first. The duo will join cornerback Casey Hayward, who is also taking part in his first Pro Bowl.
The team representatives on hand will be announced as members of the Los Angeles Chargers, but according to Kevin Acee of the San Diego Union-Tribune, Rivers will use his invitation as a chance to represent San Diego one last time — at least in his mind.
"We walked off the field after that Kansas City game and we thought it might be the end, but we didn't know," Rivers said. "This will be the last game I play as a San Diego Charger."
Rivers and Gordon will take the spots of Pittsburgh Steelers quarterback Ben Roethlisberger and running back Le'Veon Bell, both of whom are unable to take part due to injury.
Photo Credit Getty Images