UCLA vs. Cincinnati: Betting odds, TV channel and more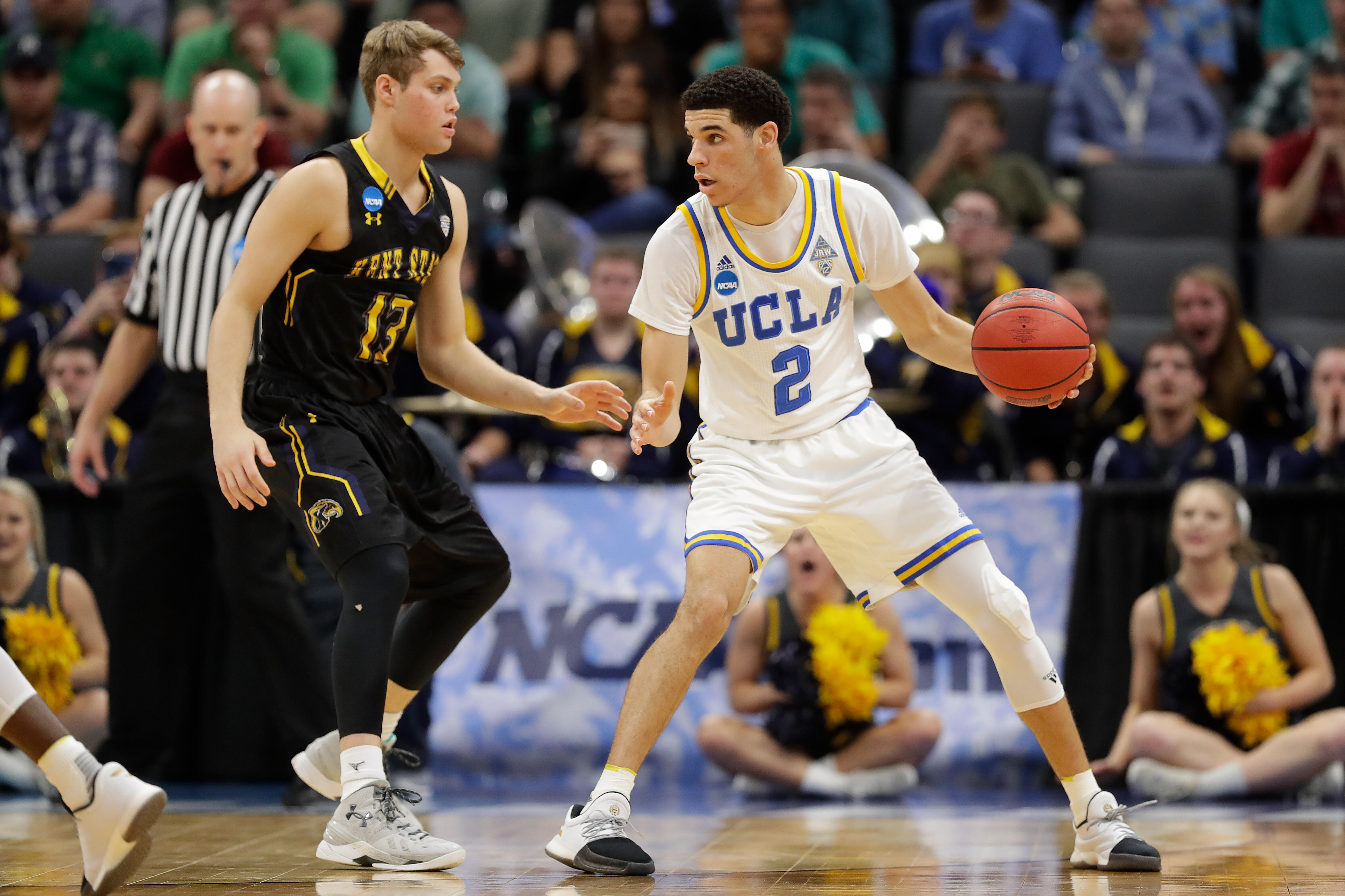 After disposing of Kent State in the first round, the No. 3 seed UCLA Bruins are on to face No. 6 seed Cincinnati with a trip to the Sweet Sixteen on the line.
In addition to being one of the biggest times of the year in sports, March Madness is also synonymous with gambling. So as the Bruins prepare to take the next step on the Road to the Final Four, we present you with everything you need to know to lay down some bets on Sunday — and more.
Start Time: 6:40 p.m. PT (Approx.)
Venue: Golden 1 Center
Location: Sacramento, Calif.
Odds: UCLA -3.5
Over/Under: 153.5
TV Channel: TBS
Live Stream: March Madness Live
Radio: AM 570 LA Sports
Photo Credit Getty Images

We are your home of the UCLA Bruins, AM 570 LA Sports -- Get in the Game!Go Bruins!