NFL office wants Raiders to Vegas to happen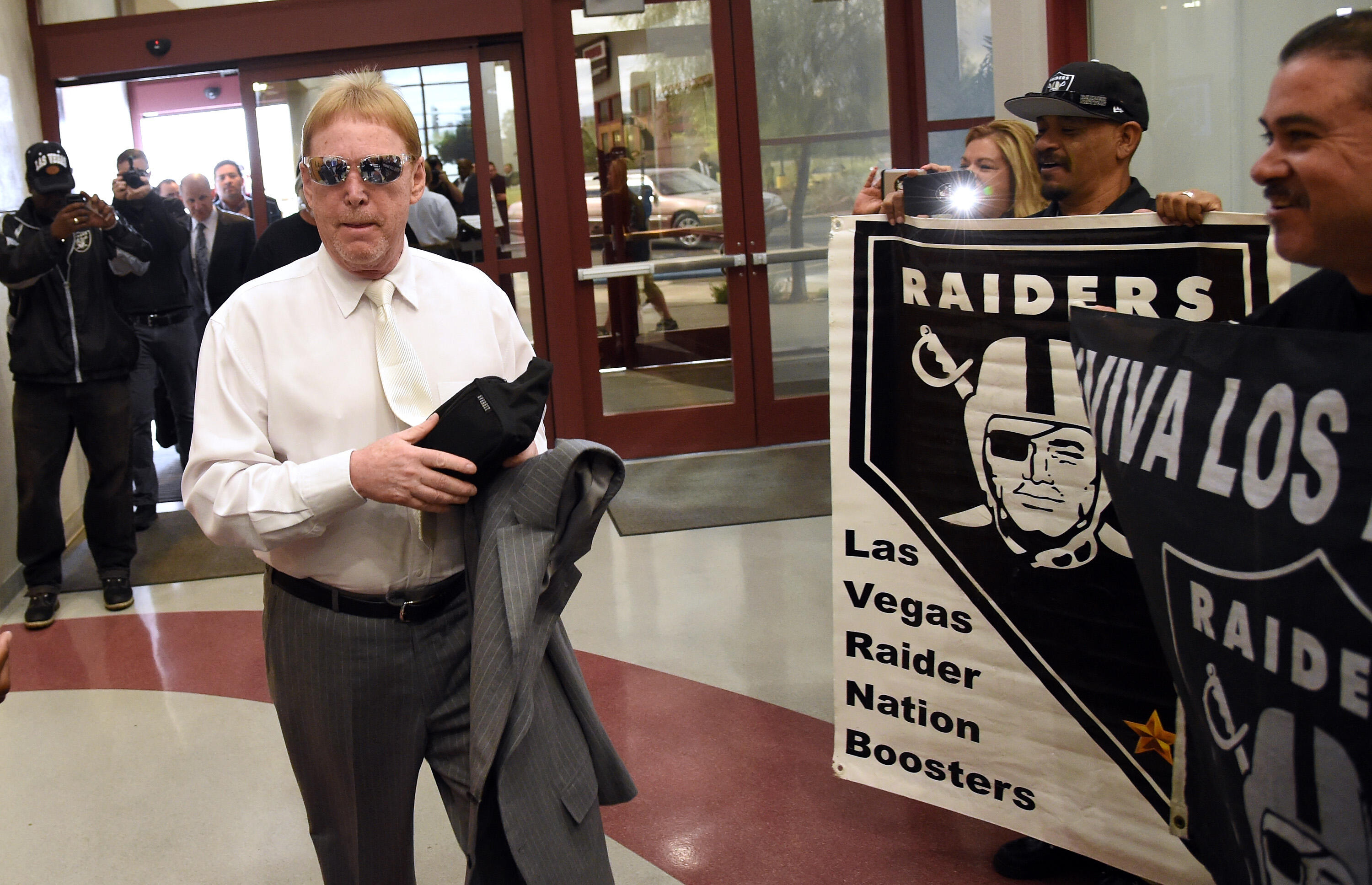 NFL Insider Vinny Bonsignore joined Petros and Money to shed light on the news he broke that the Raiders had secured funding from Bank of America for a stadium in Las Vegas.
In addition to explaining these new revelations, Bonsignore discusses the questions facing the league when relocation goes to a vote at this month's NFL owners meeting.
"Are we going to punt on this deal, where we know it would solve the Raiders' problems?" Bonsignore pondered. "There's $750 million publicly from the state. It's a deal Mark Davis and the Raiders want to be a part of. The NFL office wants it to happen. For what reason do we say no to this?"
Listen to the full interview below.
Photo Credit Getty Images

ON AIR: Weekdays, 2 p.m. - 7 p.m.

Petros Papadakis is a local legend among Southern California football insiders.  Having been the youngest captain of the USC Trojans football team, he has transformed his on field successes to his radio career. Petros also works as a Fox Sports College Football Analyst and is co-host of "The Challenge" seen Sunday evenings after Football Night in America. 

Matt "Money" Smith began on KROQ's Kevin and Bean show and has quickly become one of the most respected sports personalities in the country.  Matt hosts the NFL Network, while calling the play-by play for Compass Media Networks.